Fundraising Volunteers
With a wide range of volunteer opportunities available, there's something suitable for everyone in our Fundraising Team!
Fundraising Volunteers
What you can expect…
By giving your time, you'll make a huge difference to your community helping us to raise the £6.5m needed each year so that we can provide care, compassion and support to patients, their families and friends. You'll also have a lot of fun, meet new people and have the opportunity to develop your skills.
How you can help…
Whether you're looking to volunteer for a few hours each week or a couple of times a year, we are grateful for any support you can offer and we're sure you'll find a role that fits you perfectly.
Scroll down to find some of the ways you can get involved with our Corporate and Community Fundraising teams.
Location:
North Hertfordshire and surrounding areas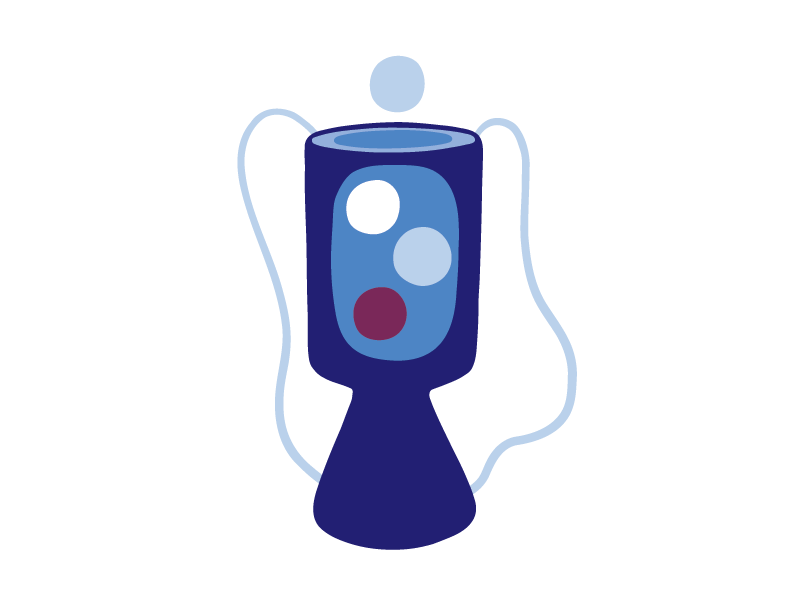 We are looking for friendly and reliable people who can manage our collection tins in their local community. Our collection tins are a simple way to raise money and awareness of the Hospice.
Volunteer Collection Tin Coordinators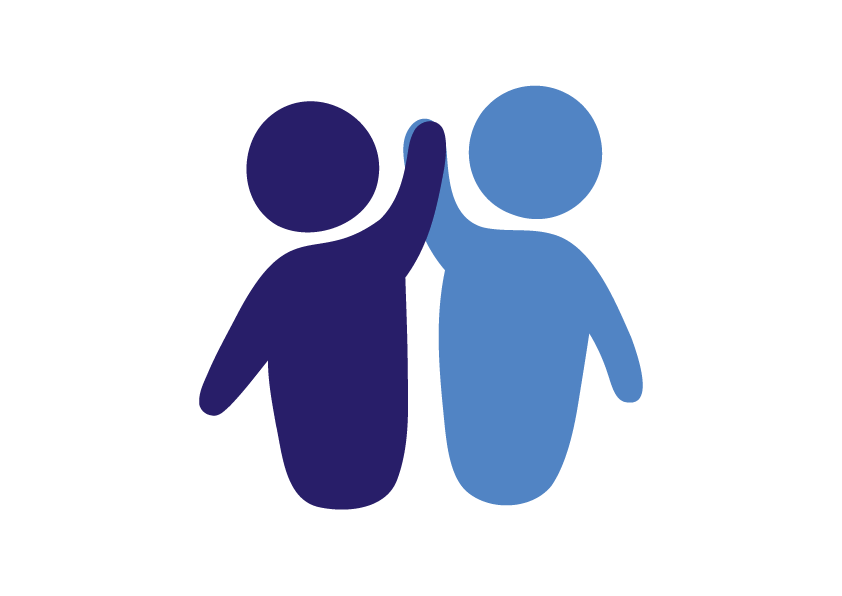 Enthusiastic volunteers are needed to help with the setting up and packing down of our gazebos and marquees at our fundraising events. This is a physical role and full training will be provided.
Event Set Up & Pack Down Volunteers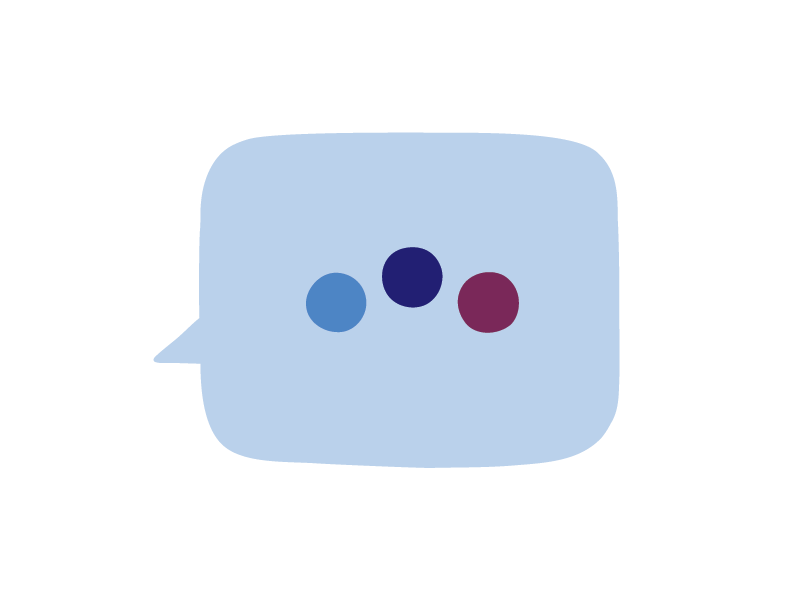 Community Speakers play a huge part in thanking our supporters and increasing awareness. By expanding our network, we hope to engage with more organisations and develop potential fundraising opportunities.
Volunteer Community Speakers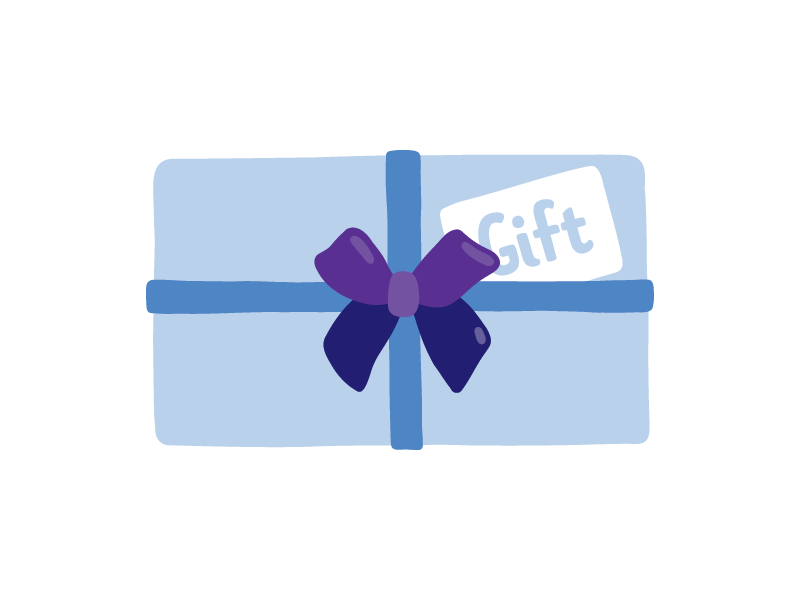 This varied role encompasses a variety of activities from sourcing raffle prizes to distributing campaign and event materials. We would love volunteers who can commit to supporting us once a week, but once a fortnight would also be much appreciated!
Marketing & Event Prize Volunteers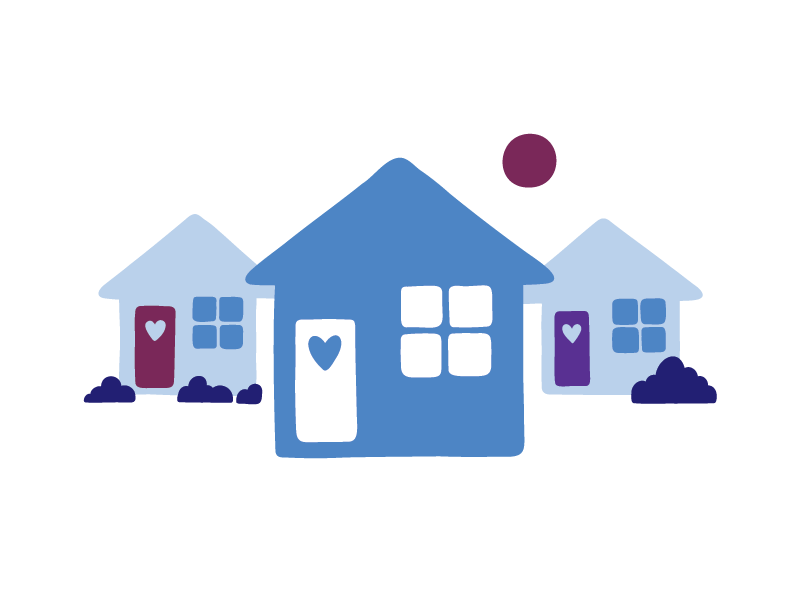 If you have a full, clean driving licence and access to a car or small van, you could help us to deliver posters, flyers and other marketing materials across North Herts. You'll maintain, manage and expand our network of display racks in bars, shops and retail outlets.
Volunteer Poster and Leaflet Distributors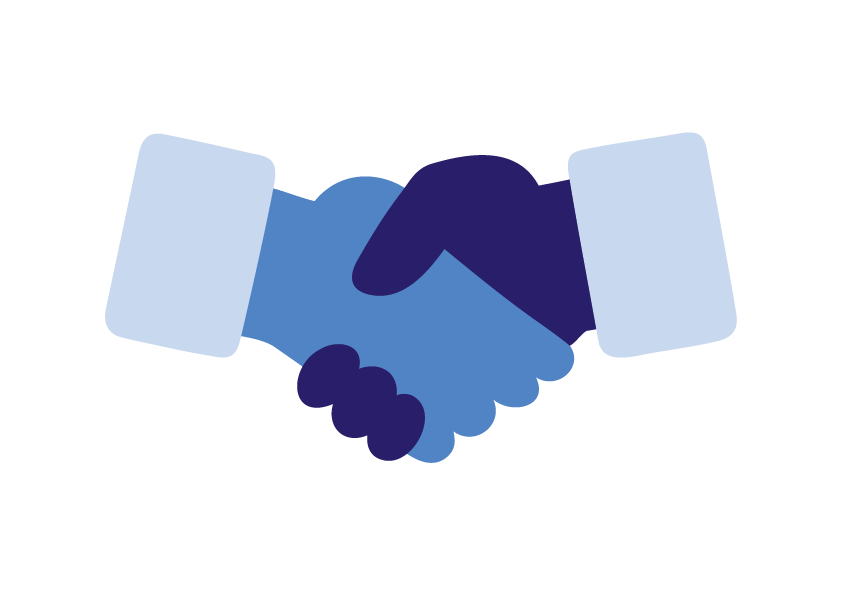 An exciting opportunity to support the Corporate team - visiting local businesses, suggesting fundraising activities, delivering posters and flyers and attending local functions, events and team building days are just some of the activities to get involved with.
Corporate Fundraising Volunteers
Next steps…
To complete a volunteer application form, please click on the 'Apply now' button. If you are unable to access the internet, you can call the Volunteer Engagement Team on 01462 679540 (option 6).
If you're unsure which role is right for you or if you'd like to find out more about a particular opportunity, come along to our next Volunteer Information Session.