Our impact
Making a difference to the lives of local people at the end of life, 365 days a year.
At Garden House Hospice Care, we put the patient, their families and carers at the heart of everything we do, 24 hours a day, 365 days a year.
Caring for a community over 260,000 people, our aim is to provide equal access to end of life care for all, making a difference to local lives when it matters most.
As a charity, we rely on the kindness and generosity of our supporters who stand by our side, helping us raise the £6.5 million a year it costs us to provide our free services to those in need.
Figures are from 1st April 2022 - 31st March 2023.
image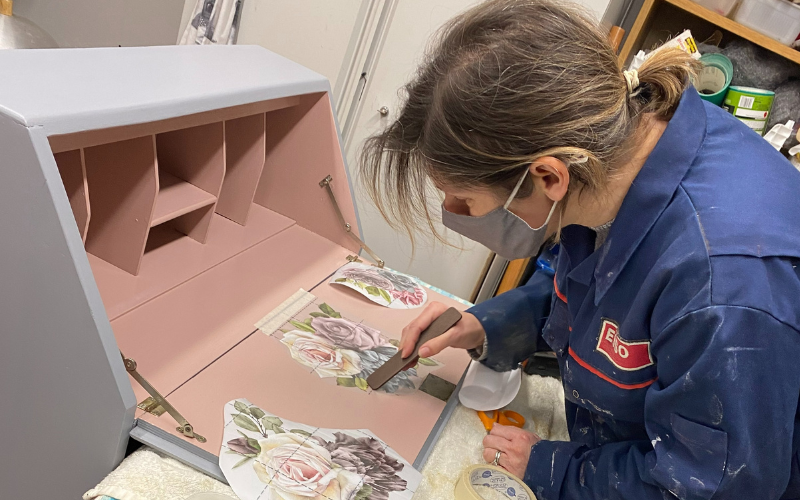 statistics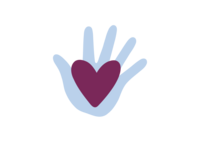 800
filter filter-blue
image
standard
transparent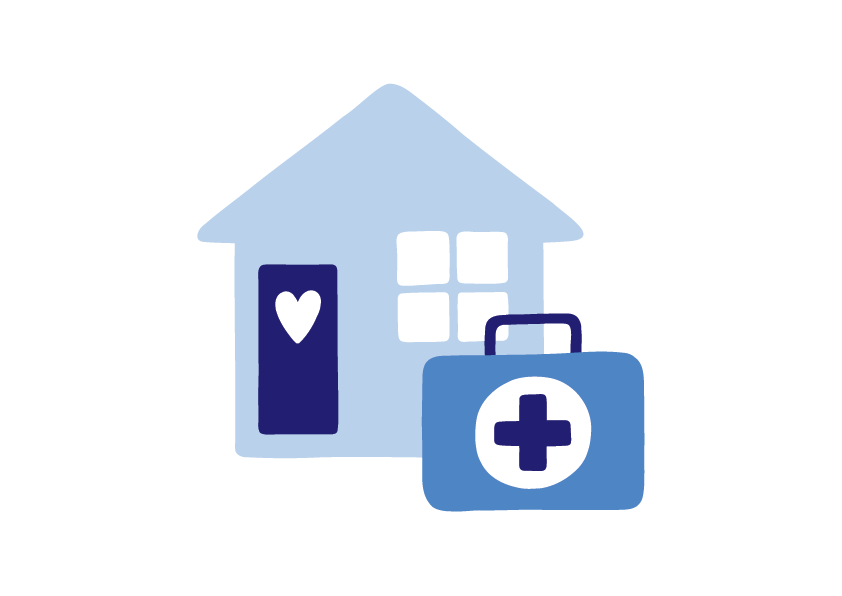 statistics
6710
#EAF5FF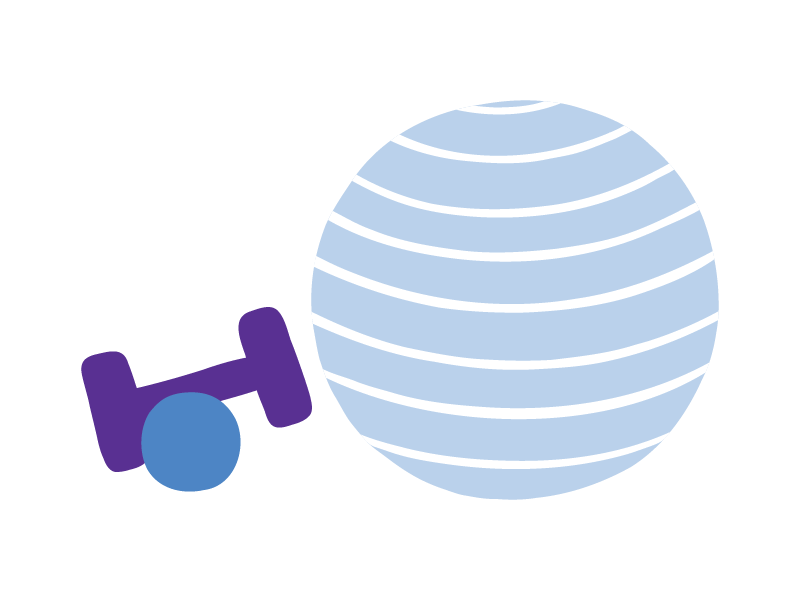 statistics
4342
Rehab and wellbeing activities
image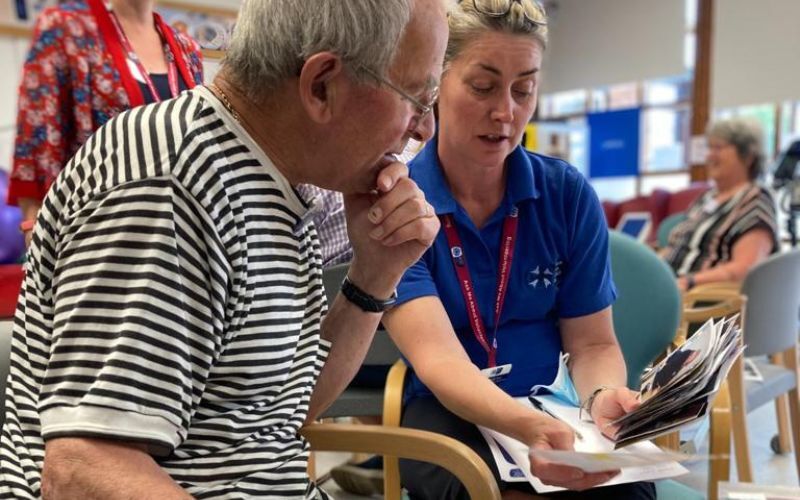 standard
#5A2684
statistics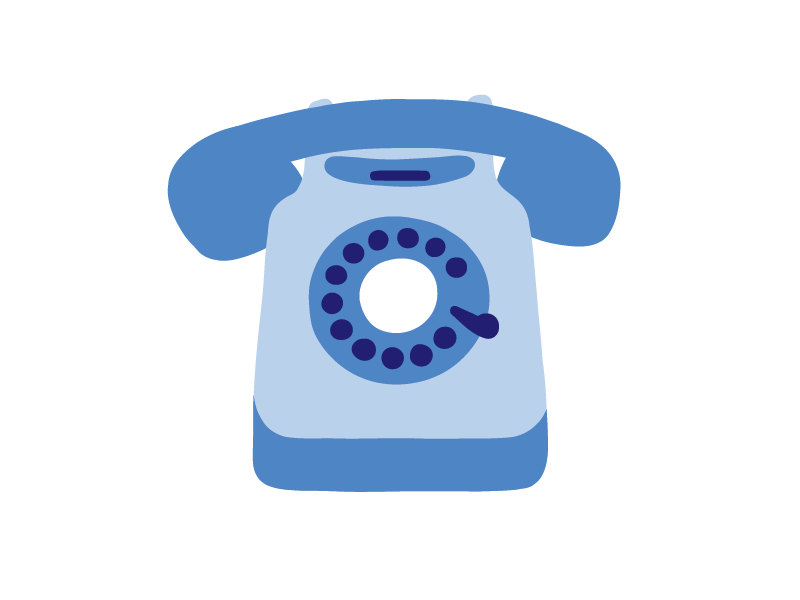 432
filter filter-purple
#EAF5FF
statistics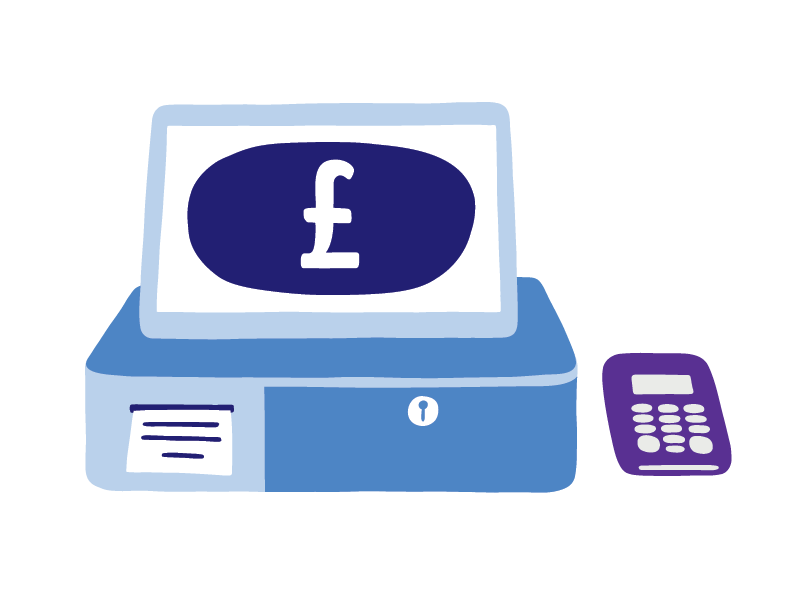 44372
Items purchased in our shops last month
transparent
statistics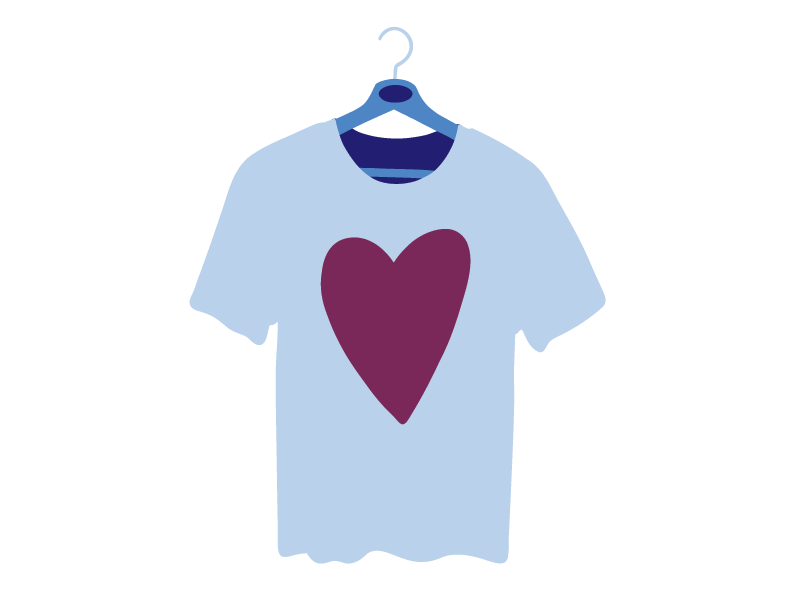 171292
Charitable income raised through eBay
image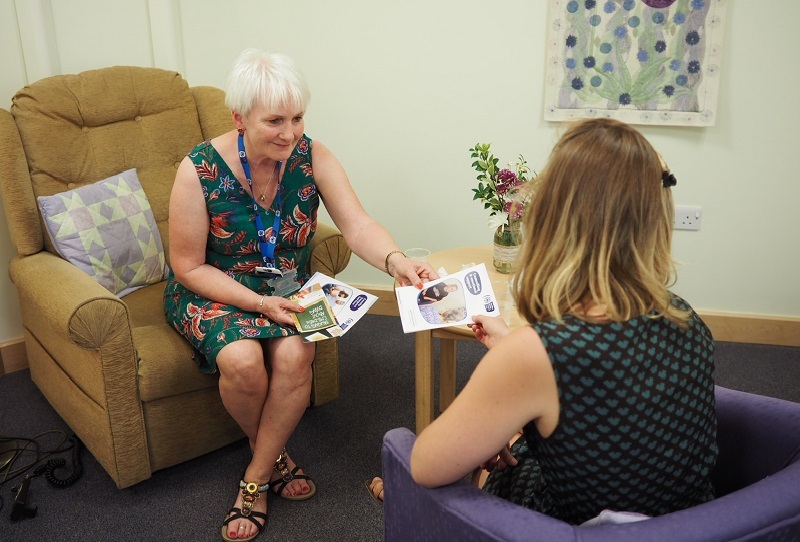 statistics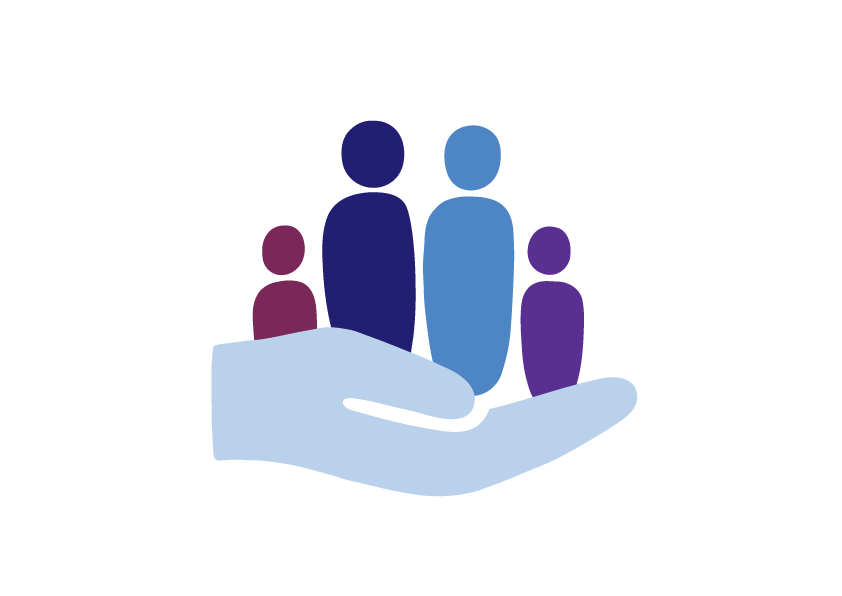 1848
Family Support interventions
#DF9836
statistics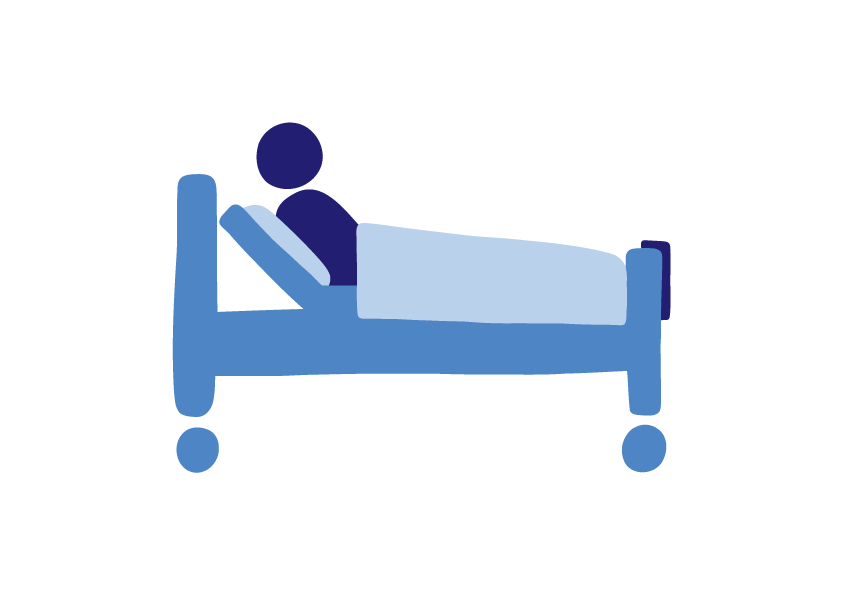 839
Patient and Carer referrals
image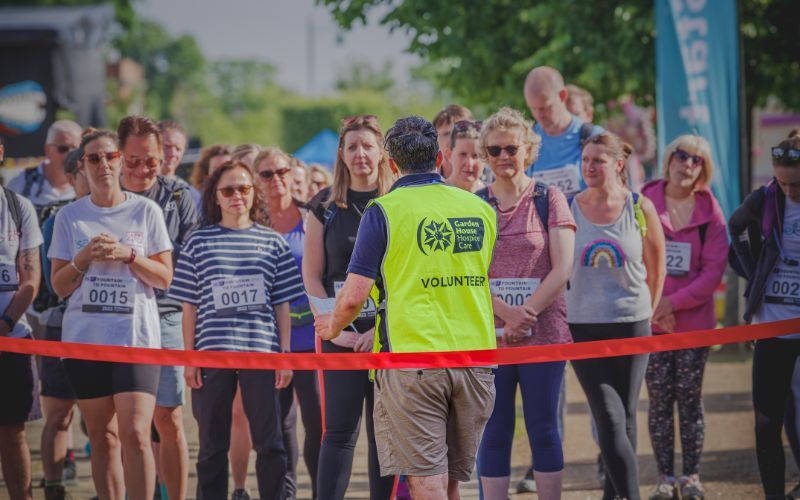 statistics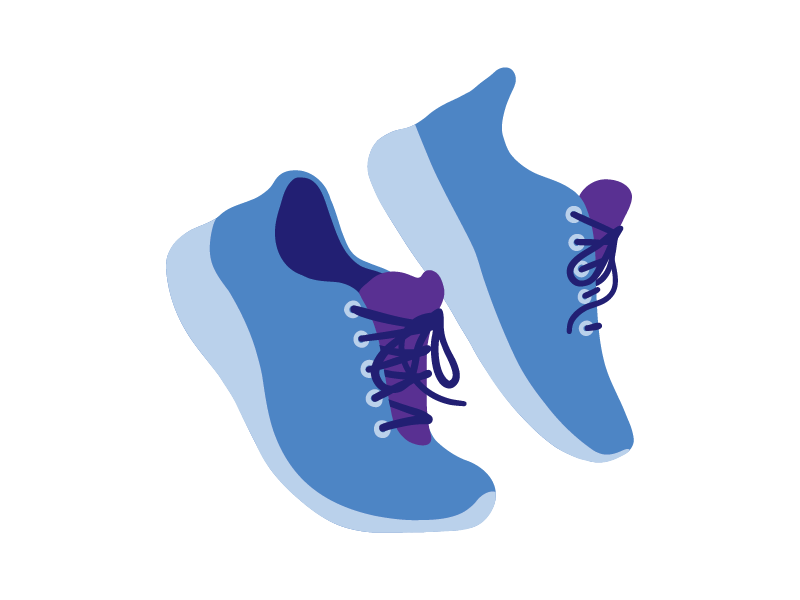 21264
Miles run, walked, swam, cycled and skydived by our inspirational fundraisers
filter filter-light-blue
image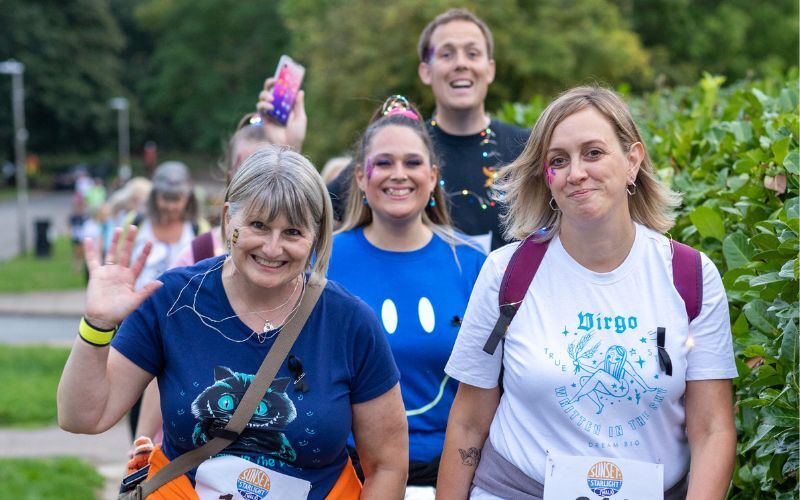 image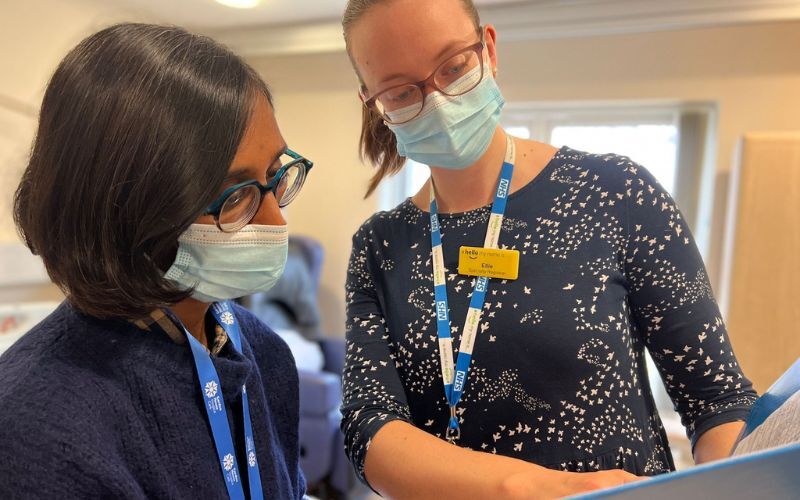 #5A2684
statistics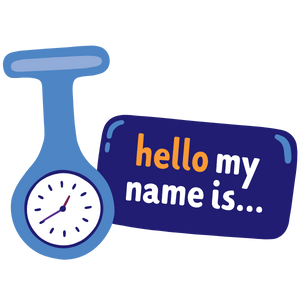 2330
patients reviewed by our frailty team
You may also be interested in: