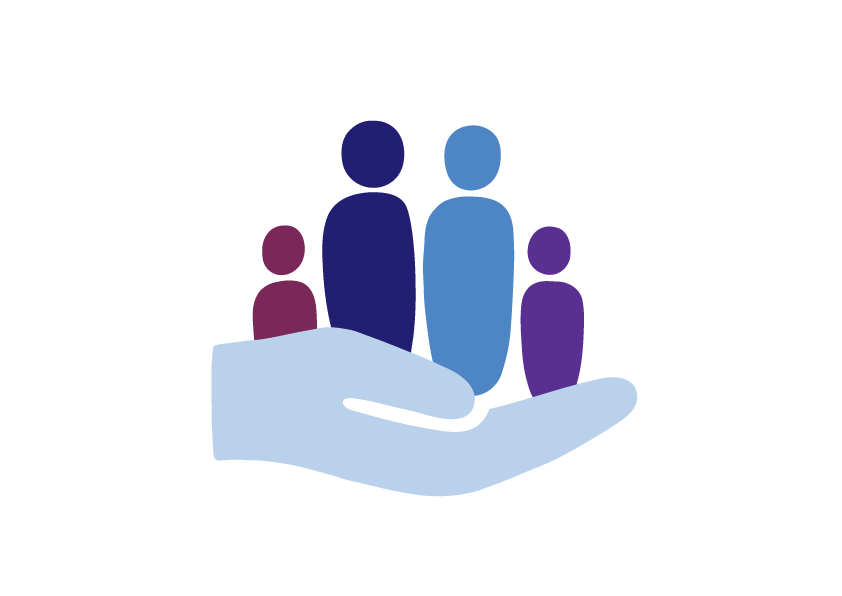 *Opens in new tab
lighter-blue-bg
Garden House Hospice Care is a well-respected local charity in North Hertfordshire, offering free specialist care and support to local families who need us most. We have a passionate and skilled workforce, who work in line with our Hospice values. These values underpin our working culture and make it a friendly, supportive, and professional environment to work in.
The Hospice provides the unique opportunity for clinical professionals to have time to provide hands-on, quality care for our patients. If you join our talented team, you will not only look after their physical needs but also the needs of their mind and soul. Our patients are at the heart of everything we do, and you will work to ensure a safe environment for the individual and their families at a delicate time of their lives.
The critical skills of our non-clinical professionals make sure that we can sustain the services provided by the Hospice in our local community. We offer opportunities across a wide range of career paths, and our passionate workforce understand that every role can make a difference to the service we offer to our local community.
Developing, training, and supporting all our staff is a high priority for us. Our People team, Learning and Development Specialist and Education team are dedicated to supporting our workforce. We pride ourselves in supporting and developing our staff with a 'free to access' education programme that encompasses all our staff. Whether you work in our clinical areas, for our support services or on the shop floor we will support you to be the best that you can be.