Fundraise for us
If you are considering fundraising for Garden House Hospice Care, then firstly: thank you. As a charity we are only able to offer our services because of generous people like you.
It costs us £6.5 million a year to run our Hospice, and we need to raise £9,700 every single day.
This covers everything from the toys and art equipment we use when counselling young people, the costs of medication, the bills we pay to clean our building and run our gym, the salaries we pay and training we give to our expert staff, and much more.
It is a lot of money, but together, with the support of people like you, we WILL be there for the people who need us today, tomorrow and in the future.
Get in touch
If you would like to speak to somebody in the fundraising team about your fundraising, please call us on 01462 679540 (option 3) during working hours, or email fundraising@ghhospicecare.org.uk.

Other ways to support Garden House Hospice Care
tile-testimonial
purple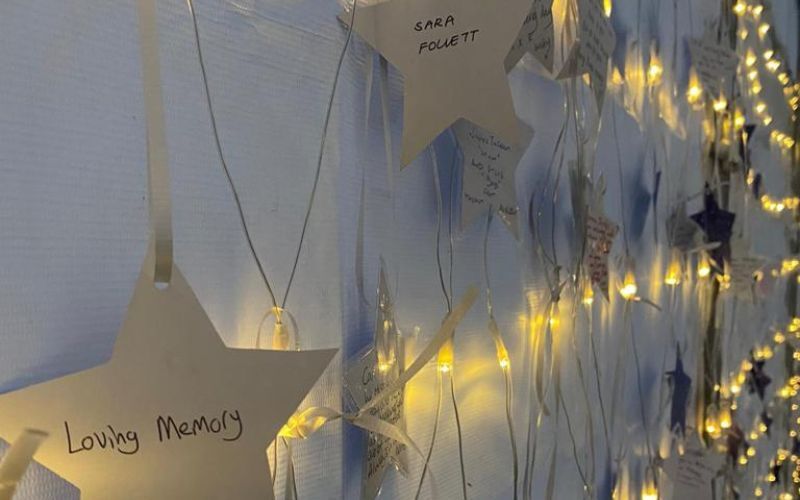 Give in memory of a loved one

Ways to donate in tribute of someone special
tile-testimonial
purple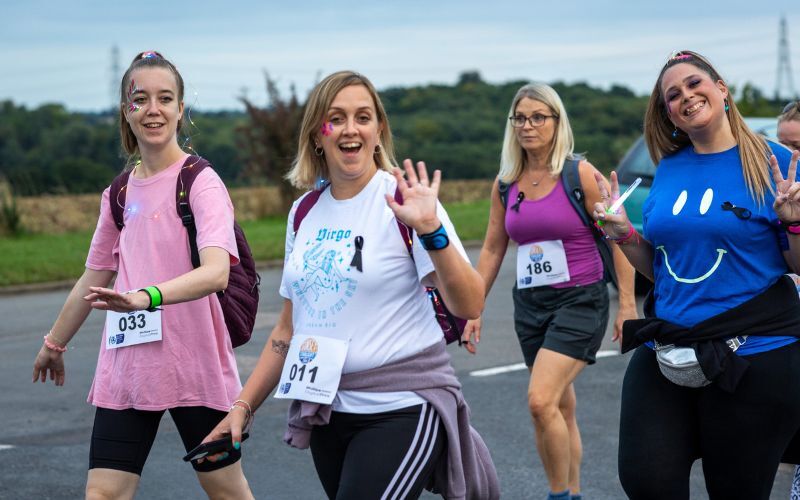 Take part in an event
Our events calendar is full to bursting with ideas