Contact us
We're here for you. Find out the ways to get in touch with Garden House Hospice Care.
General enquiries
For general enquiries that are not related to confidential patient or clinical issues, please email enquiries@ghhospicecare.org.uk or call us on 01462 679540.
Please note: Confidential information must not be sent to this email address. If you need to email confidential information, please see the 'Clinical enquiries' section.
Clinical enquiries
If you need to contact the Hospice to make a referral, please complete our professional referral form.
However, if you need to contact the Hospice for another patient-related reason, please call us on 01462 679540 and ask to speak to a Clinical Secretary or email gh.hospicecare@nhs.net.
Enquiries about donations
If you have any questions about non-financial donations such as clothes or furniture for our shops, please call our Distribution Centre on 01462 678076 or email dc@ghhospicecare.org.uk.
Monetary donations can be made online via our donate page or by calling our Fundraising team on 01462 679540 (option 3).
24-hour advice line
Our palliative care 24-hour advice line provides 24/7 advice and support at times when your GP or nurse is not available.
Please call 01462 416794.
Volunteering enquiries
If you are interested in volunteering at the Hospice, please contact our Volunteer Engagement team by calling 01462 679540 (option 6) or by emailing volunteers@ghhospicecare.org.uk.
Alternatively, you can register for one of our Volunteer Information Sessions and meet us in person for an informal discussion about our current opportunities.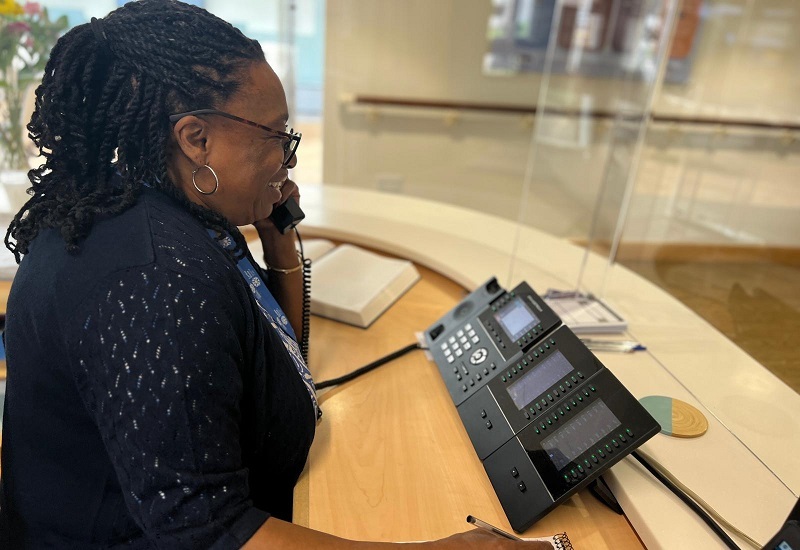 How to find us
Garden House Hospice Care,
Gillison Close,
Letchworth Garden City,
Hertfordshire,
SG6 1QU