Careers
Where every day makes a difference.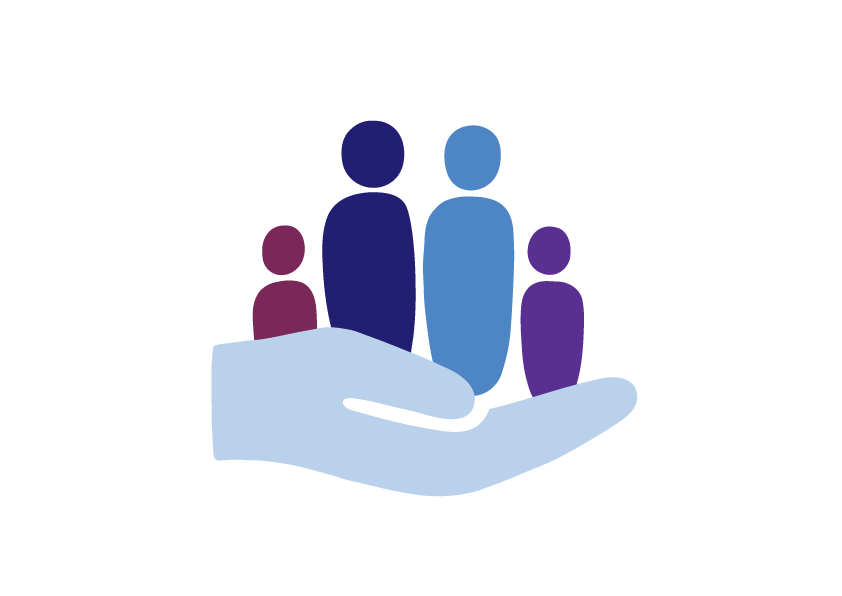 *Opens in new tab
lighter-blue-bg
Our talented staff and volunteers are our greatest asset here at the Hospice. We have a wide range of passionate clinical and non-clinical professionals who work together as one team to provide high quality care for local people living in North Hertfordshire and surrounding villages in Central Bedfordshire and Cambridgeshire. Every role makes a huge difference to the lives of our community.
In a recent staff survey, 98% of staff said they enjoyed working with their team. One comment noted that some of the great things about working here are: "Team spirit, making staff feel included in the direction the Hospice is going in and being innovative".
If you are looking to progress your professional skills within a rewarding and inspiring culture, please take a look at our current vacancies and help us continue to provide vital, palliative care in our community.
We are one team who are continually learning and improving.
Get in touch
We would be delighted to speak to you about a career with us at Garden House Hospice Care. Call us on 01462 679540 (option 5) during working hours or email careers@ghhospicecare.org.uk.