Visiting
Information about visiting Garden House Hospice Care.
We know that visiting a hospice for the first time can be a daunting experience and you may have lots of questions. Please use this page to find out more about visiting for outpatient appointments, or visiting family, friends or loved ones.
We have also put together frequently asked questions, which may contain further information you require, or you can contact us to find out more.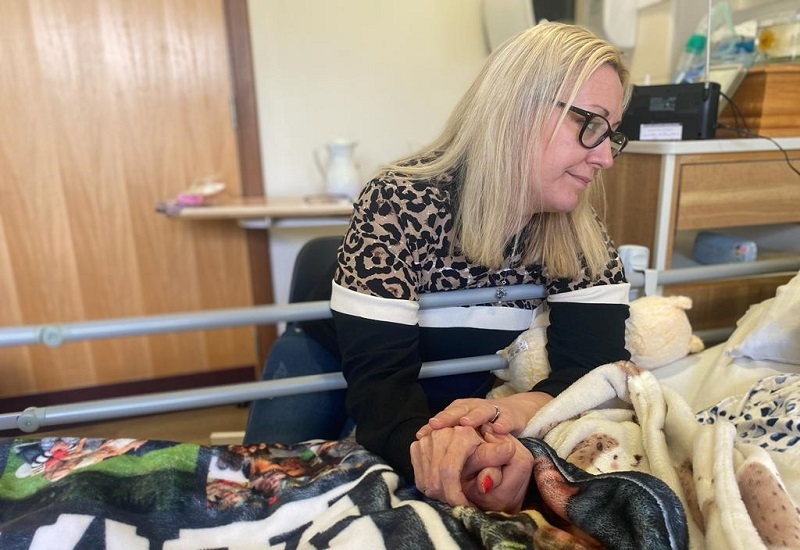 Visiting the Inpatient Unit
Visits do not need to be pre-booked, but you will be asked to sign in on arrival
The reception desk is manned Monday-Friday, 9am-4.30pm. You will need to use the buzzer for entry at other times
Please sanitise your hands on arrival

Face masks are not routinely required, however there may be times when you will be requested to wear one - staff will discuss this with you if required
If worn, please remove and dispose of your mask in the clinical waste bin provided at the exit
Thank you for your support as we work together to keep patients, visitors and staff safe. If you wish to discuss anything, please telephone our IPU Manager or Director of Patient Services on 01462 679540.
What time can I visit people on the Inpatient Unit?
Visitors are welcome to a visit our Inpatient Unit any time of day or night. Outside of reception hours, please use the buzzer at reception and you will be let into the building.
What facilities are there on site?
On the Inpatient Unit we have a visitors lounge where people can relax, watch TV or read a book. There are also toys available for children.
There are tea and coffee making facilities for you to use and we are visited every week day by a coffee van. We have a vending machine which offers a limited range of snacks, or if you arrive before lunch you can order a hot meal from reception.
We have beds available for people wishing to stay overnight, and a private shower room.
There are disabled toilets and baby changing facilities.
Our beautiful gardens are open for all visitors and there is plenty of access to the outside.
Yes, you may bring pets to the Inpatient Unit, by prior arrangement with the senior nurse on duty.
Is there somewhere I can do work at the Hospice?
Yes, there is free wifi throughout the building and we can either find you some quiet working space, or you can hot desk in one of our offices. You will be well looked after!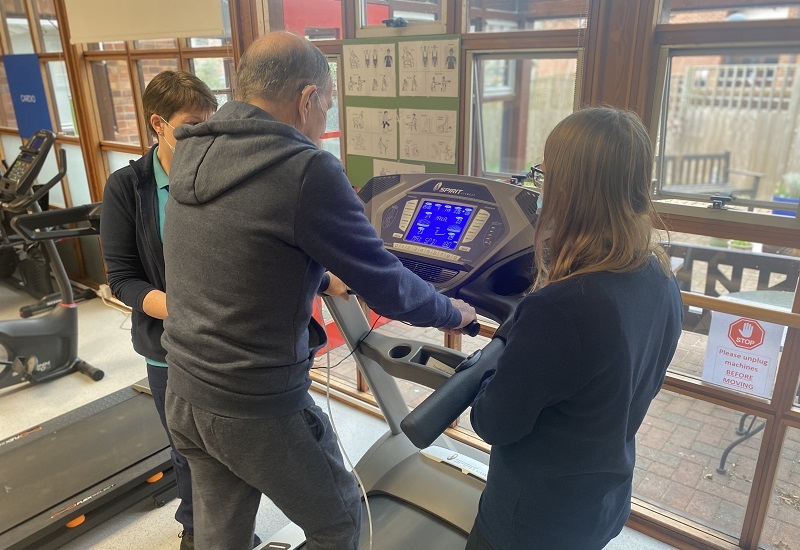 Outpatient appointments and clinics
When visiting the Hawthorne Centre, Ernest Gardiner Centre, Family Support Service and outpatient groups (including Complementary Therapy), please note that:
Hands should be sanitised on arrival and leaving
There is no longer a requirement to wear a face mask (but you are welcome to do so)
Getting here
By car:
Please use the postcode SG6 1QU and follow signs as you enter Gillison Close. There is limited free parking on site, and free street parking surrounding the Hospice.
By train:
The nearest station is Letchworth Garden City, and there are regular trains from London and Cambridge.
Covid-19 guidance
At Garden House Hospice Care, we continue to regularly review our visiting guidelines to support the needs and safety of patients, visitors, and staff in line with Government and Hospice UK guidance. Please note this guidance may be subject to change at short notice in accordance with updated Government guidelines and the needs of Garden House Hospice Care.
We request you do not visit or attend the Hospice for an appointment or group if you have any symptoms of Covid-19, or if you are feeling unwell. Some symptoms may be very similar to the common cold such as a sore throat, raised temperature and headache.
General guidance
Continue to wash your hands and use hand sanitisers provided
Please read and follow the notices around the Hospice
If you have any questions, please do not hesitate to speak to the nurse in charge. Thank you for your understanding.
Liz Kennedy, Director of Patient Services
Sarah Bell, Medical Director
Last updated: 19/06/23
Last reviewed: 13/06/23
blue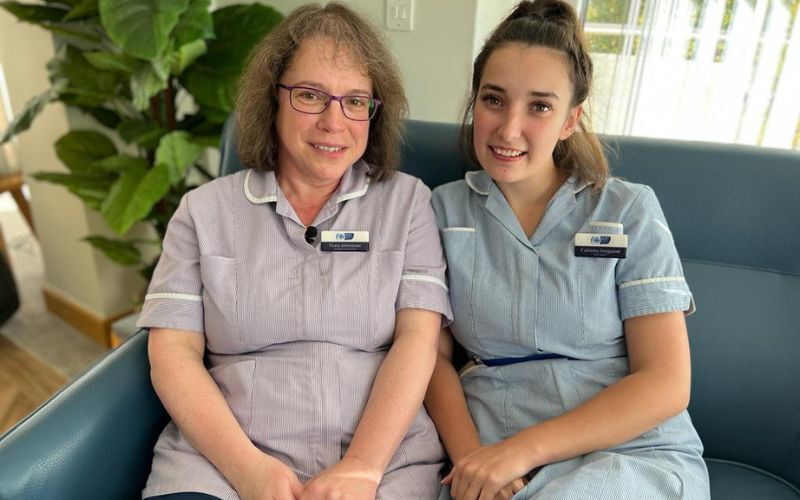 Living with Covid - June 2023
purple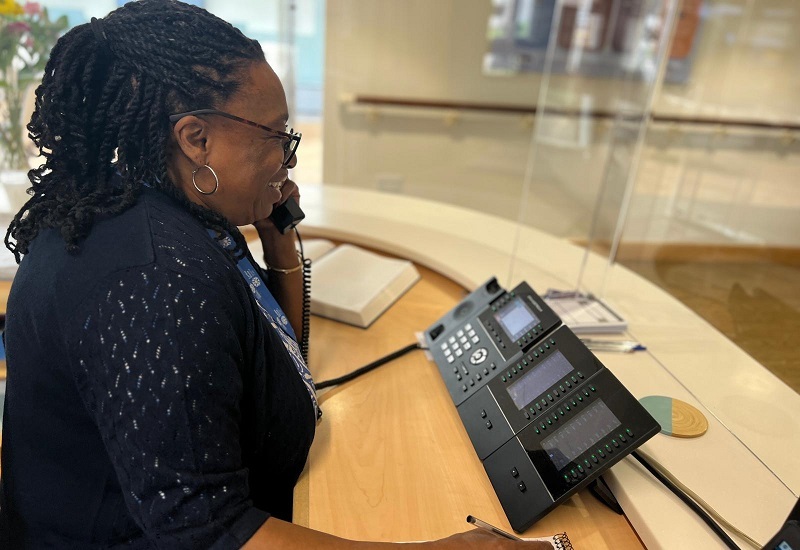 Frequently asked questions