Thank you for making a difference
Whether you donate once or give monthly, every penny will support vital care for local people today, tomorrow and in the future.
If you wish to donate by phone, please call us on 01462 679540. Cheques can be made payable to Garden House Hospice Care, sent to Fundraising at Gillison Close, Letchworth, Hertfordshire, SG6 1QU.

For furniture donations, book a collection with our partners at Boxmove or call our Distribution Centre on 01462 678076.
Make a donation
£26 could pay for an hour's deep cleaning of the Hospice by our housekeeping team, keeping our patients safe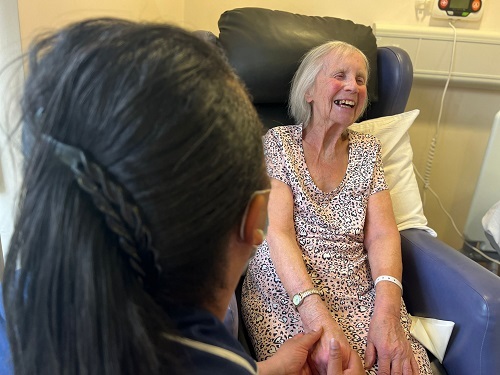 £46 could fund two hours of attentive care on our Inpatient Unit, for one patient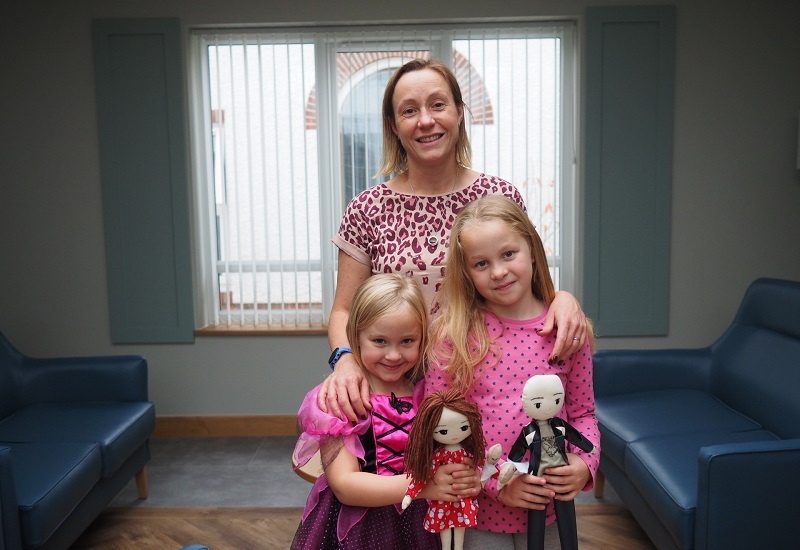 £59 could pay for our Family Support Team to provide emotional support for a patient and their family members.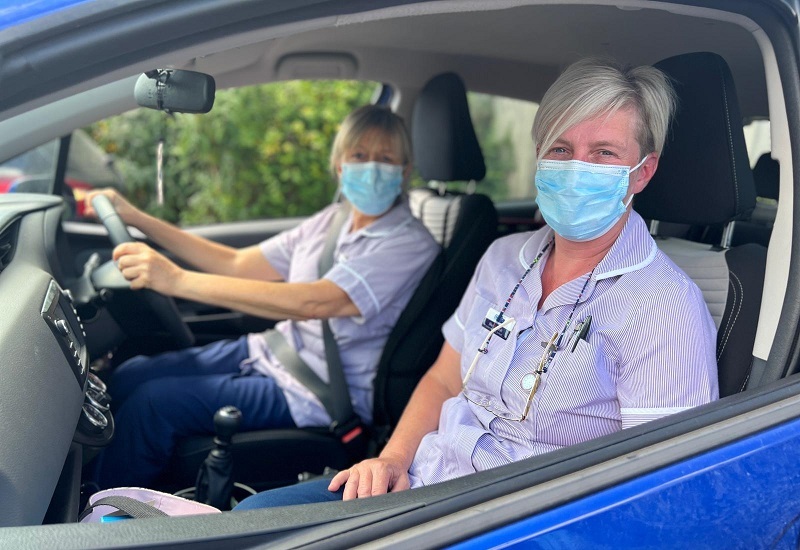 £5 a month could cover the petrol used by our community team on a home visit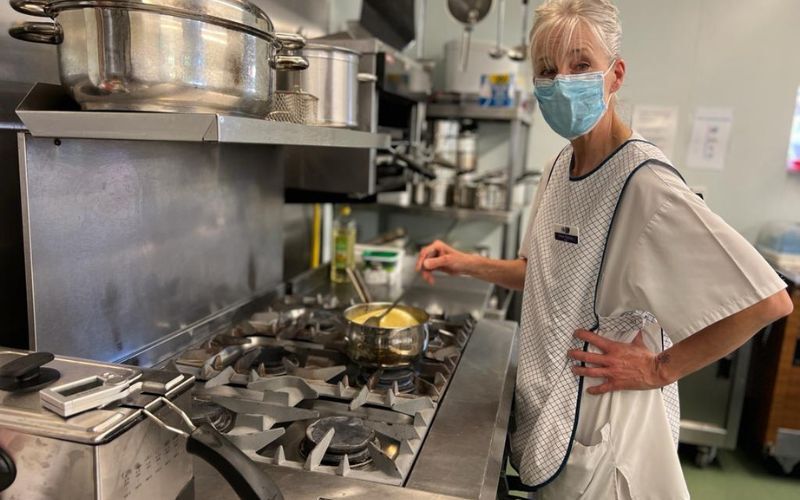 £12 could pay for a freshly-cooked meal for a patient on our Inpatient Unit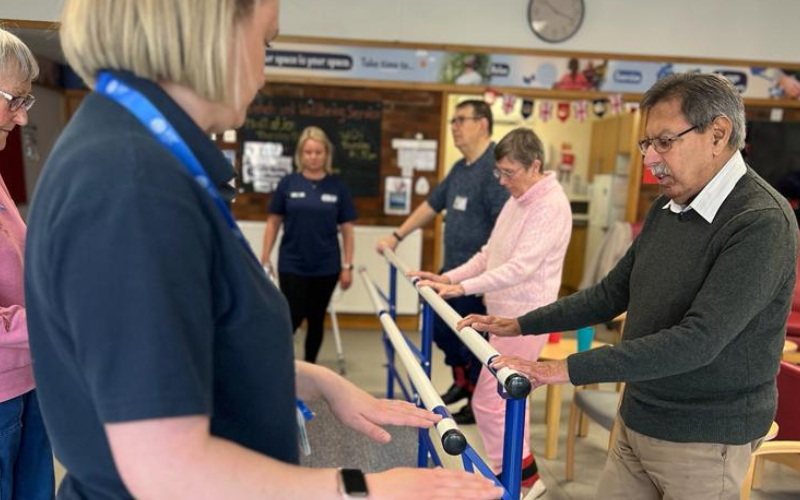 £20 could allow a patient to attend an exercise class, helping them rebuild their strength
How much would you like to donate?