Volunteering
Together, we can make a difference. Donate your time and skills to Garden House Hospice Care.
We have a loyal team of over 800 volunteers who support us across the whole organisation. From a few hours a week to a few days a week, your support helps us continue to care for local families in need of vital end of life care in our community.
Our valued team of volunteers have been involved for with the Hospice for the last 30 years, and we hope with future support from people like you, we can be here for our community for another 30 years. Volunteers are vital to the success of our organisation and come from a diverse range of backgrounds.
Volunteer opportunities are available for those over the age of 14 who are taking part in the Duke of Edinburgh Award Scheme.
orange
"If you're thinking of volunteering for the Hospice then I can tell you the rewards are huge. Not only was I able to give something back to the community but I have also met some lovely people along the way; clients, staff and volunteers."
Five reasons volunteering is good for your health: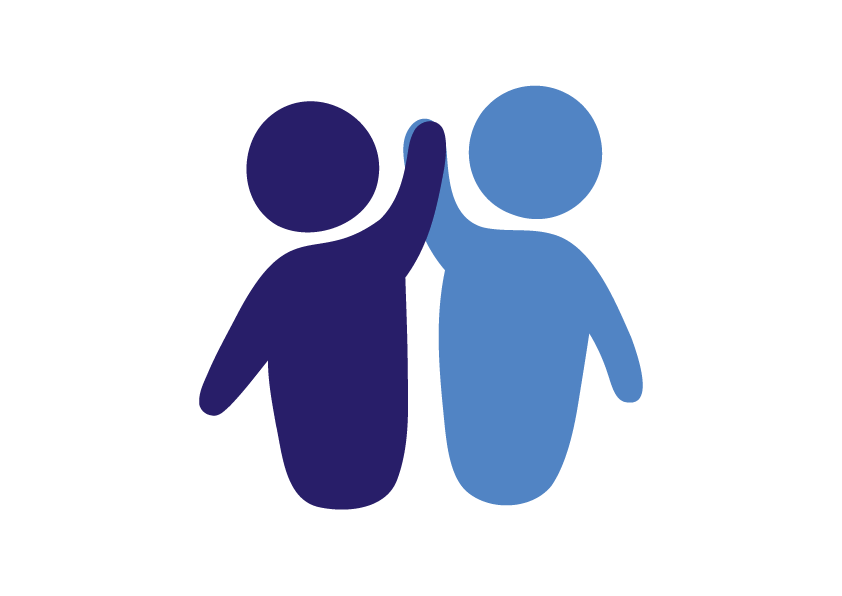 It connects you to others and builds lasting friendships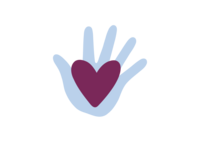 It improves self-esteem and develops good mental health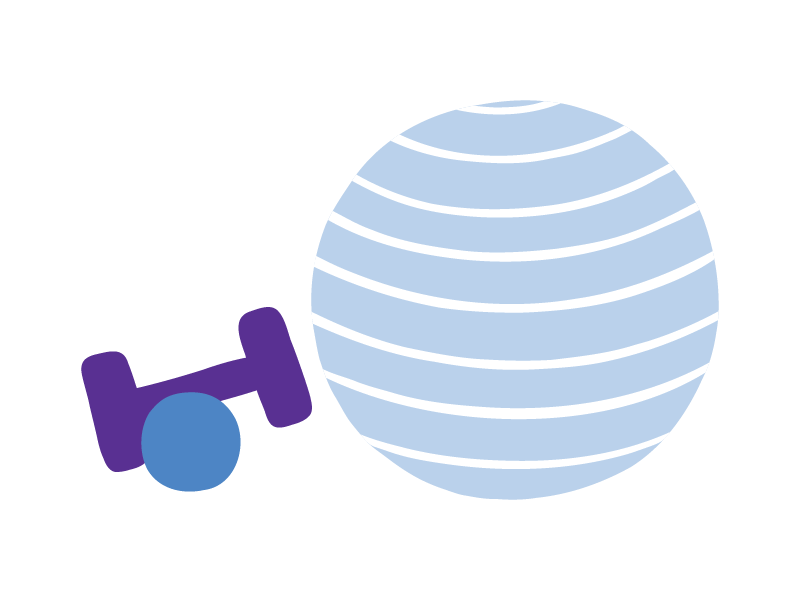 It keeps you active, improving physical health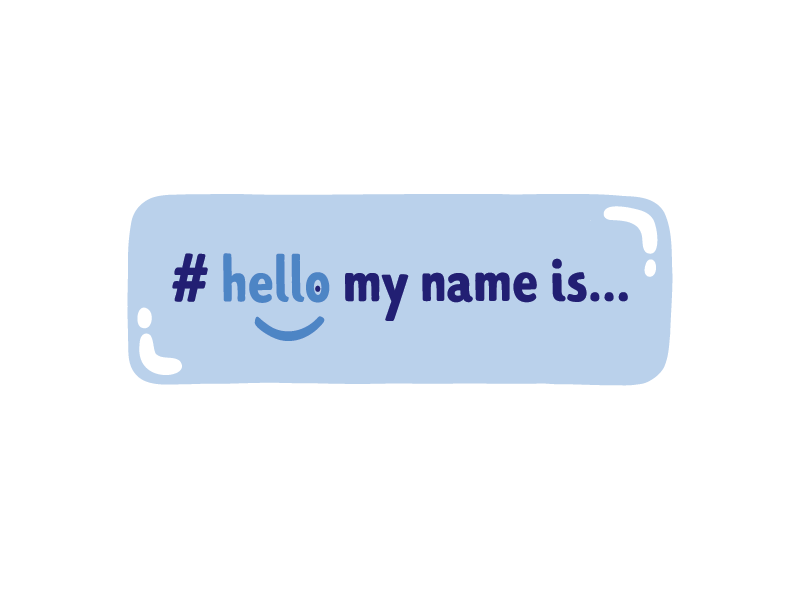 It can advance your career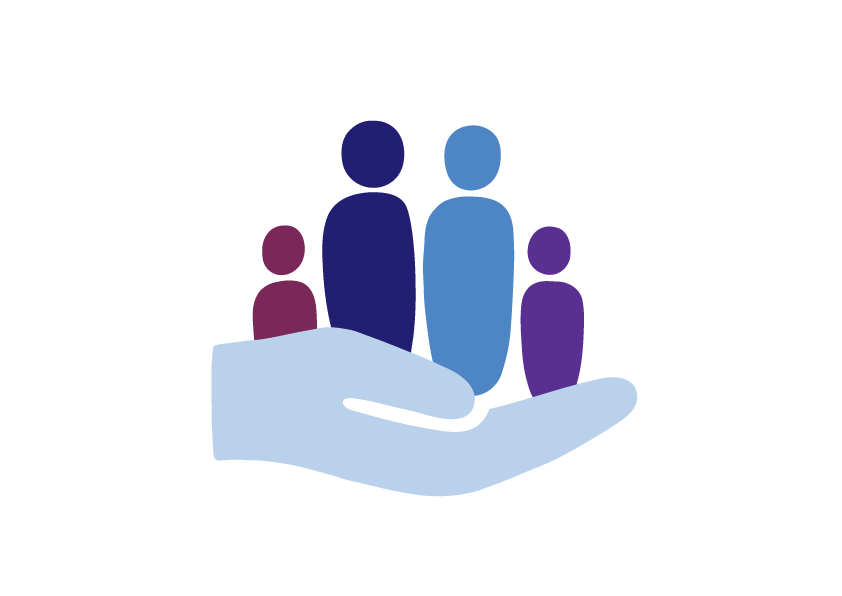 It exposes you to new experiences, a lot of fun and fulfilment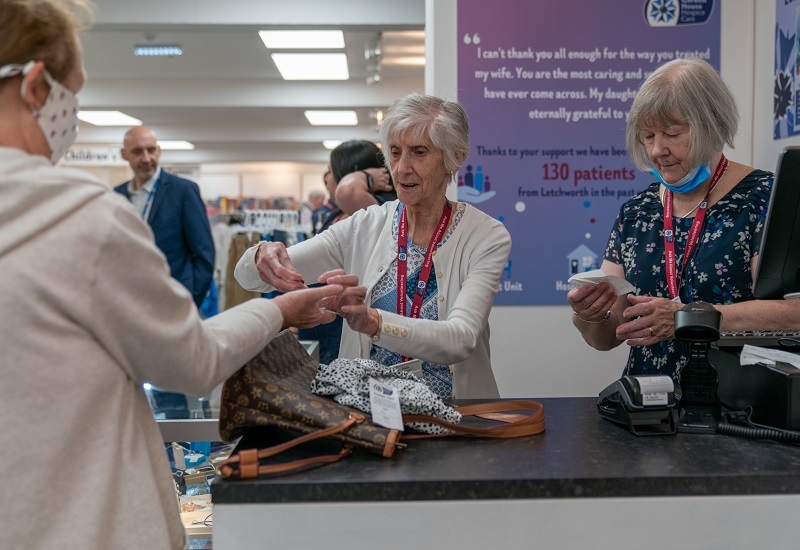 If you know exactly how you want to support the Hospice as a volunteer, you can apply online now. Just click on the opportunity you want to apply for, fill out the form and we'll get in touch for a further discussion with you.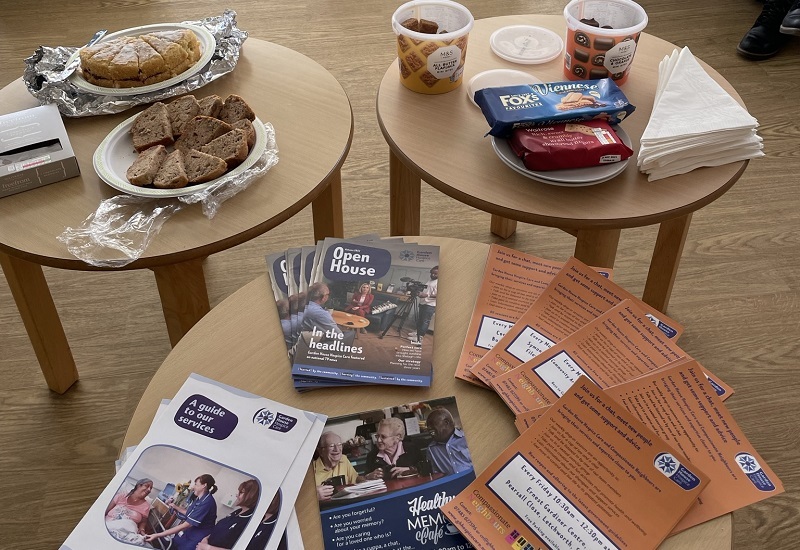 If you're keen to volunteer but are currently unsure which opportunity is right for you, come along to one of our Volunteer Information Sessions for an informal chat with our staff (and free tea and cake!).