Give in memory
Thank you for choosing to support us in memory of someone you love. By raising money in tribute of someone special, you - and they - will be allowing others to receive our care for years to come.
If someone close to you has experienced our care or they were a supporter of our work, fundraising in their memory can be a meaningful thing to do. We are here to support you as much as you need.
Below are some ways you can help. You are welcome to come up with your own ideas too. Please get in touch if you would like to talk it through or ask us anything.
Get in touch
Our Legacy and In Memory Manager, Kerry Cunnane, can advise you on all the ways you can support in memory of a loved one, including ideas that may not be listed on our website. You can email her on kerry.cunnane@ghhospicecare.org.uk or by calling 01462 679540 (option 3) during working hours.
Other ways you can support us
purple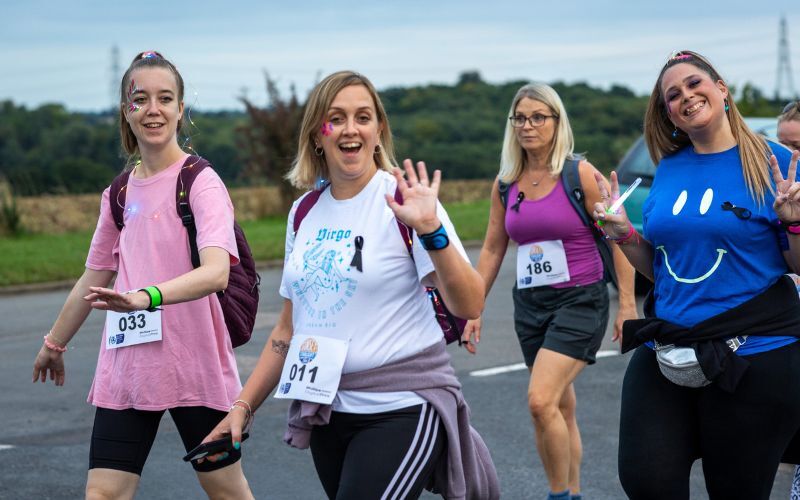 purple