Supporting us
Thank you for deciding to support us and the people in North Hertfordshire who need our care.
The Hospice costs £6.5 million a year to run, and we need to raise £9,700 every day to fund our services. It is a lot of money, but by raising funds, donating your time, skills or items, you will make a difference. Whatever your interests, background or abilities there is something you can do.
Your support means specialist therapy. It means counselling for families. It means someone to call round the clock. It means that people living on streets and in towns near you, if diagnosed with a life-limiting illness, get the care they need and deserve. Thank you.
Make a donation
You can make a one off donation, give a regular gift, join the Local Hospice Lottery, consider leaving a gift in your will or donate items to our shops.
Give in memory
Support the Hospice in memory of someone.
More ways to give in memory
Fundraise for us
Whether you would like to organise your own fundraising activity, take part in our event or you're not sure where to begin, there are many ways you can fundraise for Garden House Hospice Care.

Organise your own event, how to fundraise at school, book a collection tin and more!

Have fun, take on a challenge or try something new, all while raising funds for the Hospice.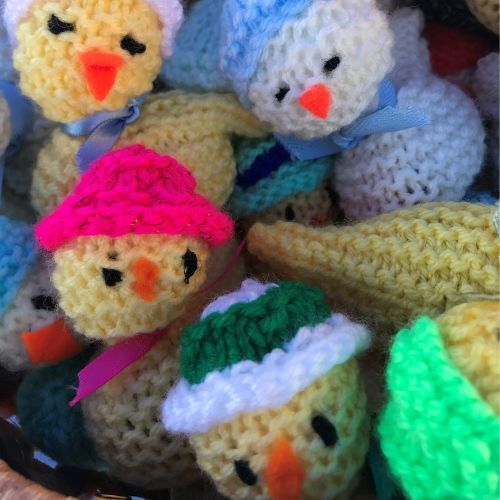 Our cheerful chicks are stuffed full of a Creme egg and sold around Easter. Can you help us knit more?
Partner with us
Become a corporate or grant-giving partner and play a vital role in supporting the care we provide people in the local community.
Volunteer for us
Give the gift of time and volunteer for Garden House Hospice Care. You will be amazed at all the ways you can support - there is something for everyone.
Get in touch
Our friendly and professional team of fundraisers are here to support you each step of the way. If you want fundraising advice and support, please contact the team on 01462 679540 (option 3) or email fundraising@ghhospicecare.org.uk.
tile-testimonial
blue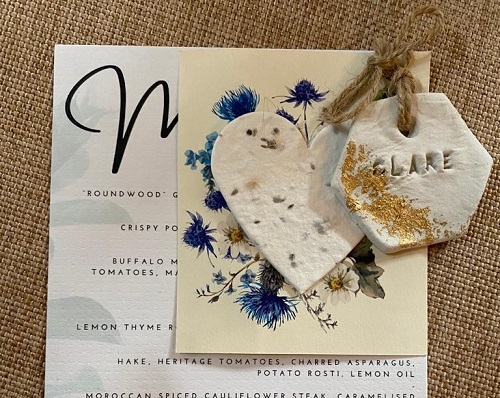 Wedding favours
Order our beautiful heart-shaped wildflower
seeded paper for your wedding.
tile-testimonial
blue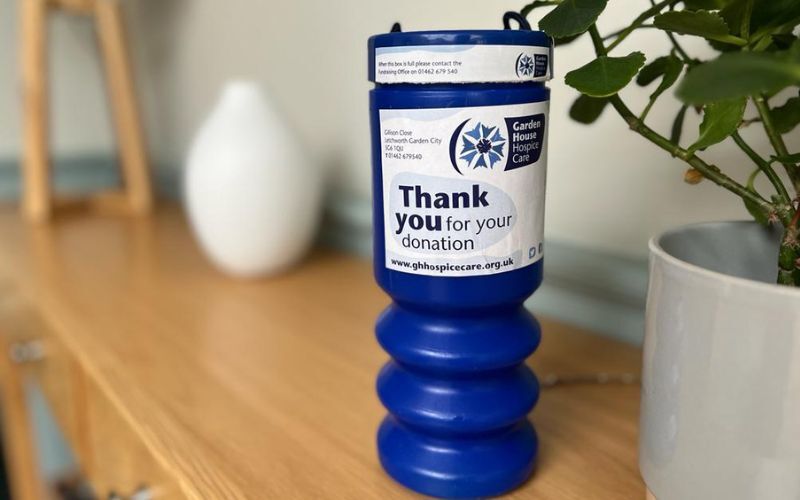 Collection tins
Our collection tins can be requested for your business or event.