Learning and development
Opportunities for professionals, staff and volunteers to learn and develop through our education and training sessions.
Garden House Hospice Care is committed to providing learning and development opportunities for professionals caring for patients with a life-limiting diagnosis. Training is available for all grades and disciplines of health and social care staff, non-clinical staff, and volunteers.
If you would like to be one of the first to know about our learning and development opportunities, please sign up to our mailing list at the bottom of this page. Please note, your information will be used for educational purposes only.
For further information or to contact the Education team please email us on education@ghhospicecare.org.uk.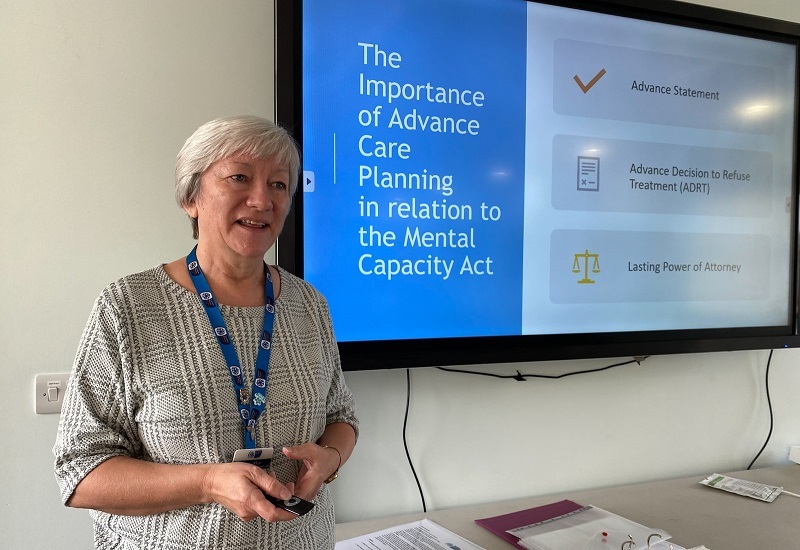 Upcoming courses
Our programme of upcoming courses is open to all health and social care professionals in Hertfordshire who provide palliative or end-of-life care (EoLC) to patients in any setting. These can be booked online or viewed in our Palliative and EoLC education brochure, detailing all the sessions available across East & North Hertfordshire.
Resource library
Find links through to training videos and lectures from our staff, volunteers and clinical experts, as well local and national guidance from external companies and charities.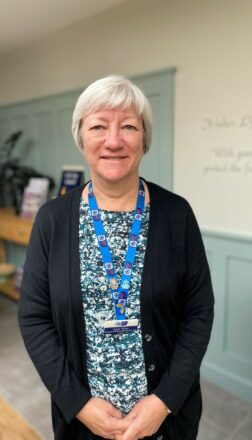 Education & Practice Development Lead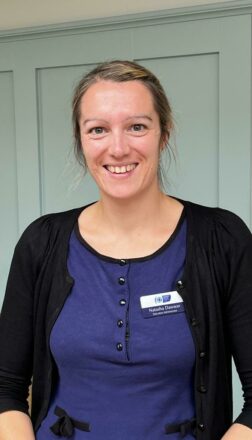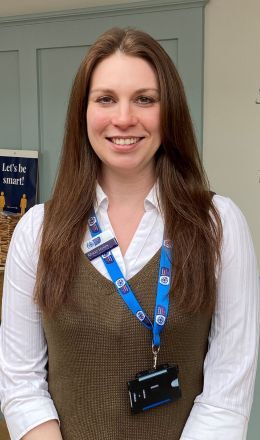 Practice Development Educator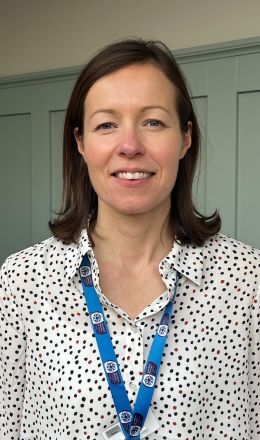 Learning & Development Specialist
Sign up to our mailing list