Who we are
Discover our vision and our values.
The end of your life is as important as the beginning and the middle. At Garden House Hospice Care, our committed and passionate team offer physical, emotional and spiritual care to local families facing a life-limiting diagnosis across North Hertfordshire and surrounding areas.
Our vision
Supporting all people in our community living with life-limiting conditions and their families and carers, to live as well as possible and according to their own wishes. Caring today, tomorrow and in the future.
Our values
#001760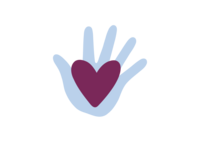 Place the patient at the heart
#AF0B67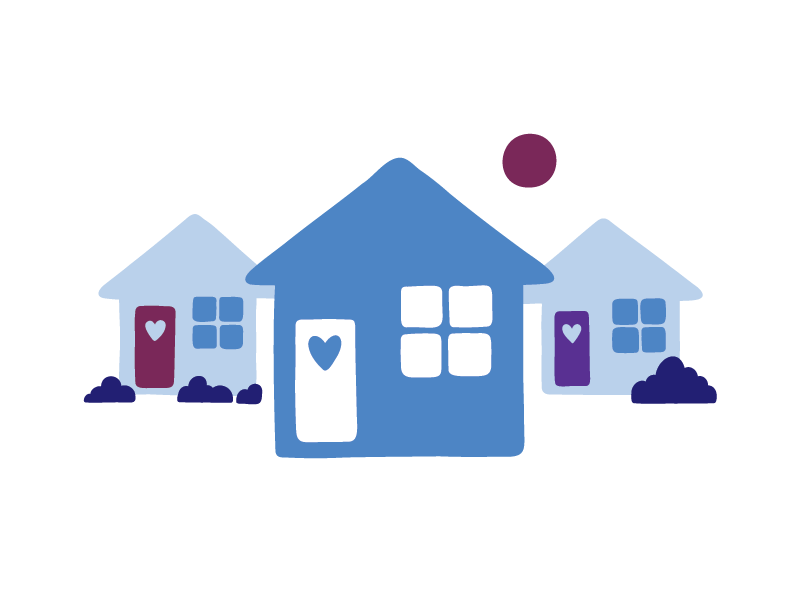 Take inspiration from our community
#749FEB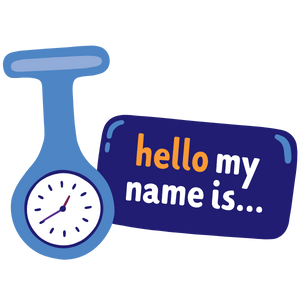 Deliver a high quality service
#AF0B67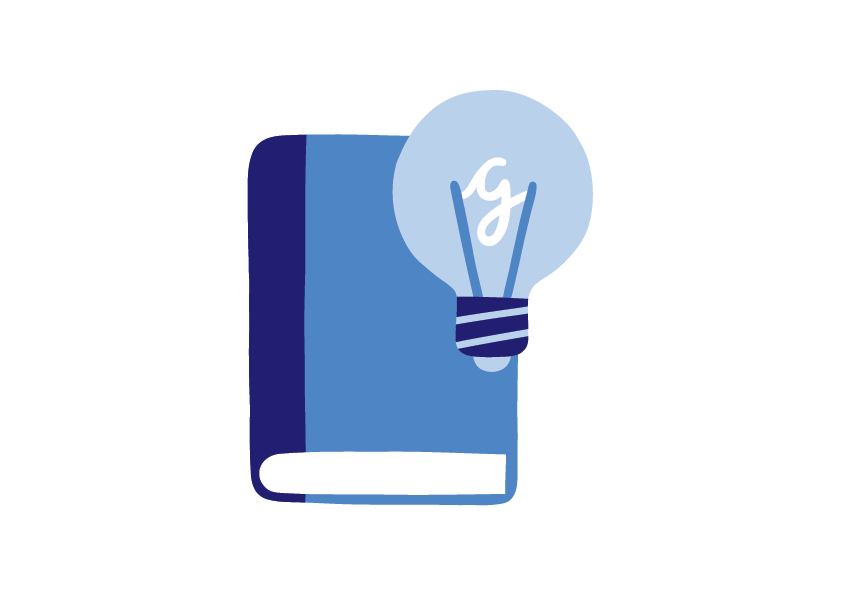 Continually learn and improve
#749FEB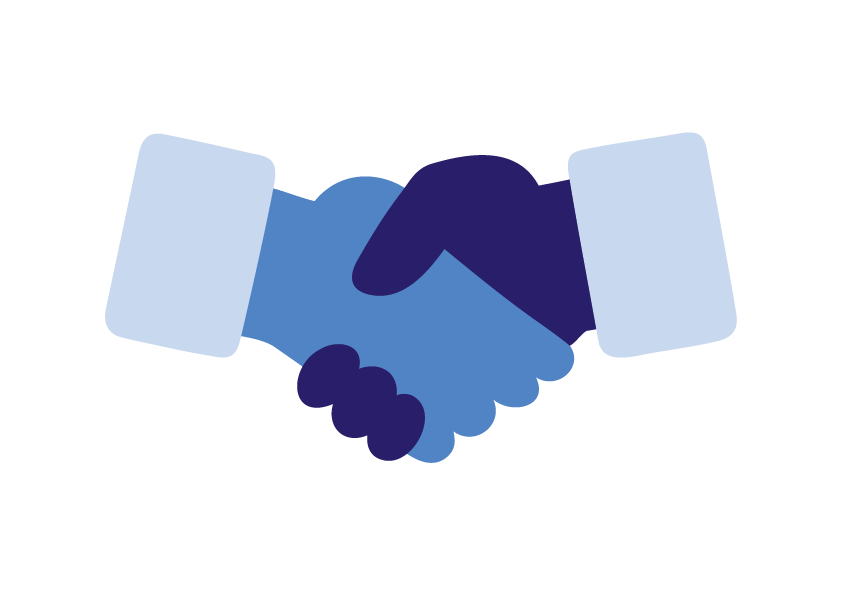 #AF0B67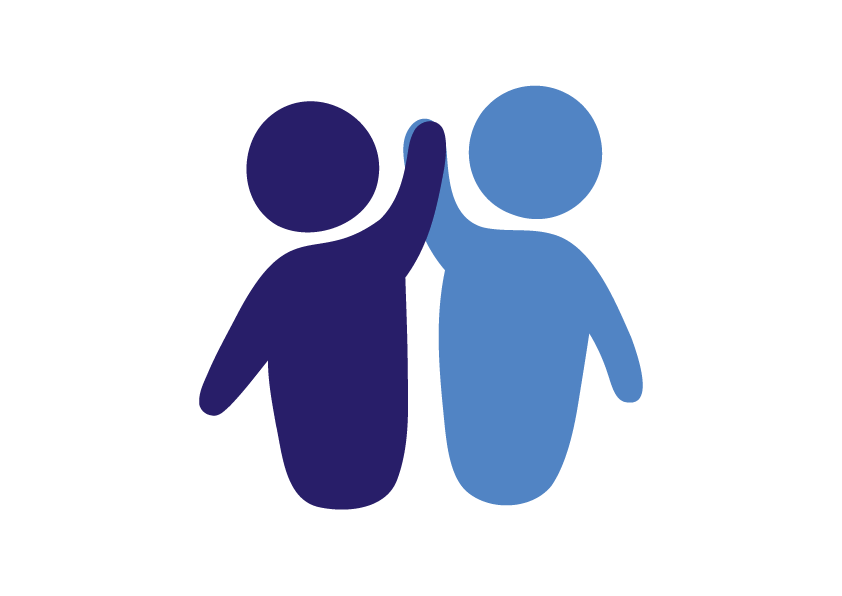 One team with a shared vision
Our philosophy of care
To work as a team of both professional staff and trained volunteers dedicated to developing and maintaining the highest quality of compassionate care in co-operation with other agencies.

To make available a support system following the diagnosis of a life limiting condition, to help patients live as actively and creatively as possible, aiming to enhance their quality of life.

To integrate psychological and spiritual care for patients.

To respect the choices and wishes made by patients and their families.

To work to help the families and important others cope with patients' illness and in bereavement.

To affirm life and regard death as a normal process; not seeking to hasten or to postpone death.
You may also be interested in: