Referrals
Self-refer or get a professional referral to any of our services.
There are multiple ways we can support patients, through a range of free to access services. GPs and other healthcare professionals can use our professional referral form, which can be largely auto-completed through the communications and letters tab in Ardens or SystmOne, or you can refer yourself or someone else to selected services.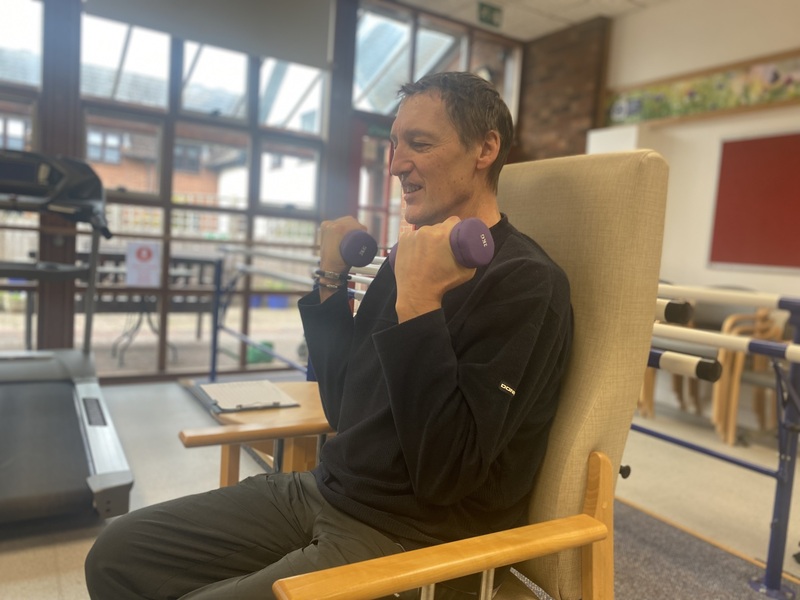 Rehab and Wellbeing
Supporting community members with a life-limiting diagnosis to live well and do the things in life they enjoy. We start with a pre-booked appointment with the person being referred to the service, and with them come up with an individualised treatment plan.
Self-refer to our Rehab & Wellbeing service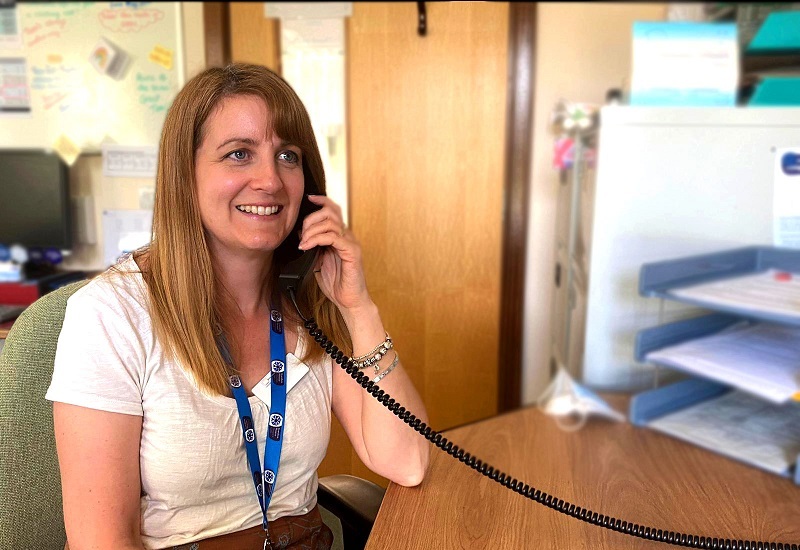 Family Support Service
Our Family Support Service exists to promote emotional, psychological and spiritual wellbeing, both pre- and post-bereavment. Patients known to the Hospice, and any family and friends, can self-refer.
Self-refer by calling us on 01462 679540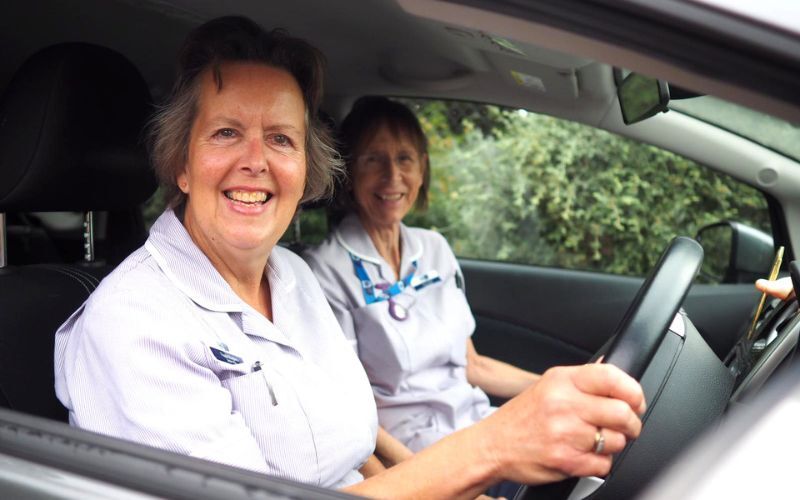 Hospice at Home
Patients with life-limiting illnesses who need care in their own home in the last weeks or days of life can be referred by a GP or healthcare professional to our Hospice at Home team. We offer hands-on nursing care and support and guidance to loved ones.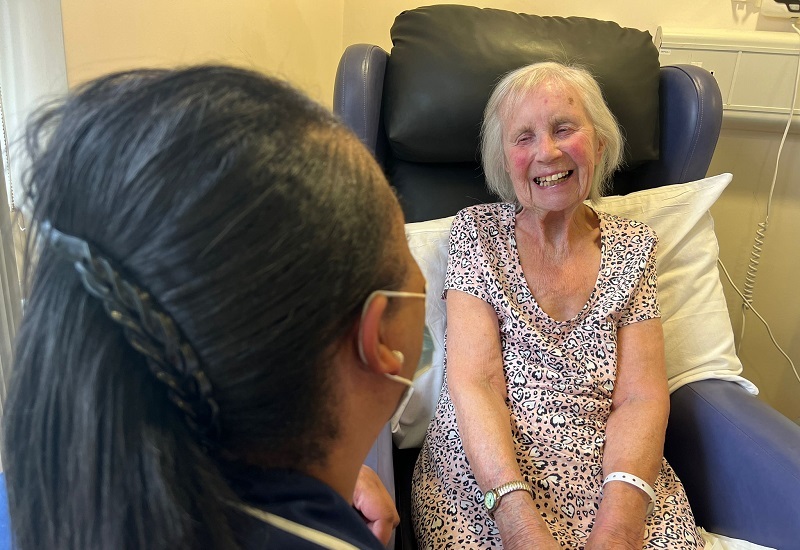 Inpatient Unit
For patients who would benefit from expert care for physical, emotional and psychological symptom control. Our high nurse:patient ratio ensures that patients are able to get the dedicated support that they might need.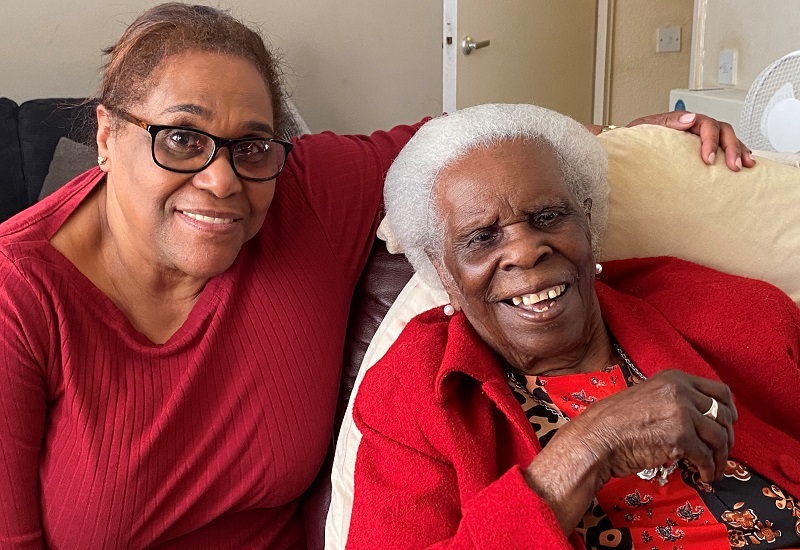 Compassionate Neighbours
If you, or someone you know, are living with a life-limiting illness, are elderly or frail and/or are experiencing loneliness or social isolation, you could access support from a Compassionate Neighbour. Self-refer or refer a loved one.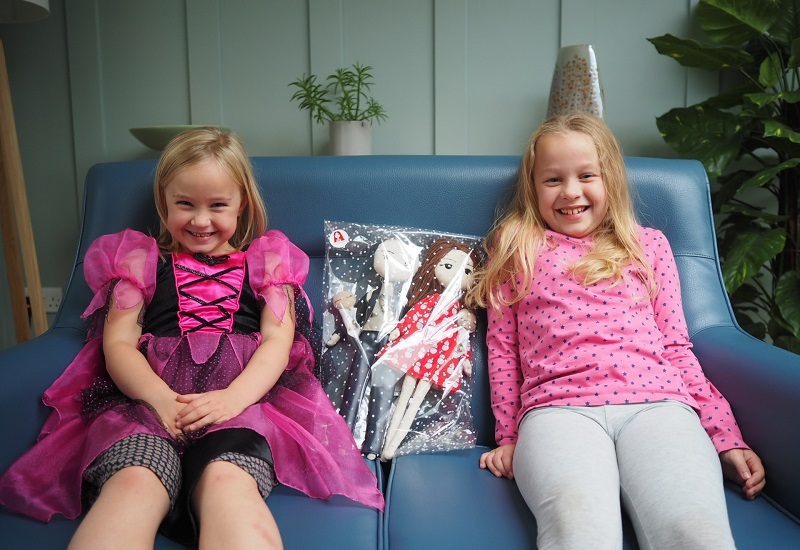 Supporting children and young people
The serious illness or death of someone close can have a huge impact on a young person. We offer individual support in a safe, confidential environment, helping children to express their thoughts and feelings.
Please note: We are not currently accepting any new referrals for children and young people.
Additional support and resources
blue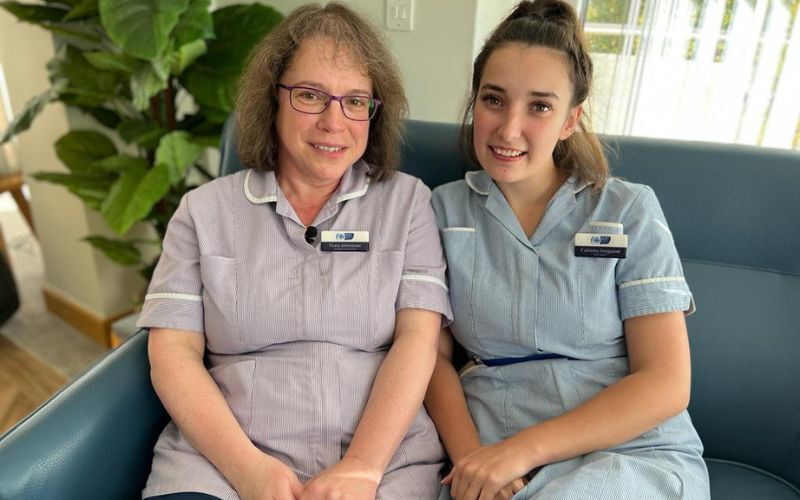 Support for professionals
orange