Our new home is located at 1 Protea Way, Pixmore Avenue, Letchworth, SG6 1JT. 'The Depot' will be fully open to the public from 1st December, but here's a sneak peak at the work going on inside:
Unfortunately we are unable to accept donations from Monday 27th - Thursday 30th November as we carry out final works in the visitor car park. Please find your local shop who will happily accept your preloved goods. There's no need to pre-book, just turn up and our friendly teams will be able to help you. There is no limit to how many bags or boxes of items that can be donated.
The Depot will play a vital part in running our services and is where many of our donations of pre-loved quality items are sorted and prepared ahead of distribution to our shops across Stevenage, North Herts and beyond. It's the heart of our trading operation and is also the home to our online sales and upcycling teams.
Donation Days:
Monday - Friday, 10am - 2pm
Please note that during busy periods, we might need to change the times and days that we accept donations.
Telephone:
Address:
1 Protea Way,
Pixmore Avenue,
Letchworth Garden City
SG6 1JT
tile-testimonial
blue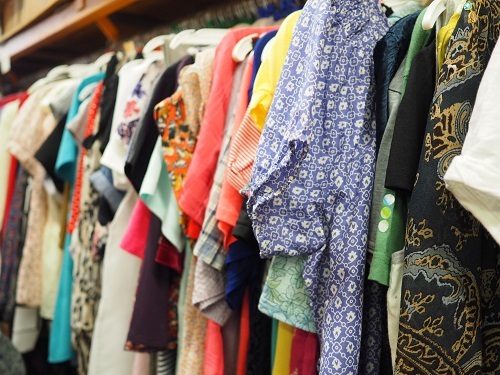 Gift Aid
Gift aid your donation and we can claim back an extra 25% at no extra cost to you.
tile-testimonial
purple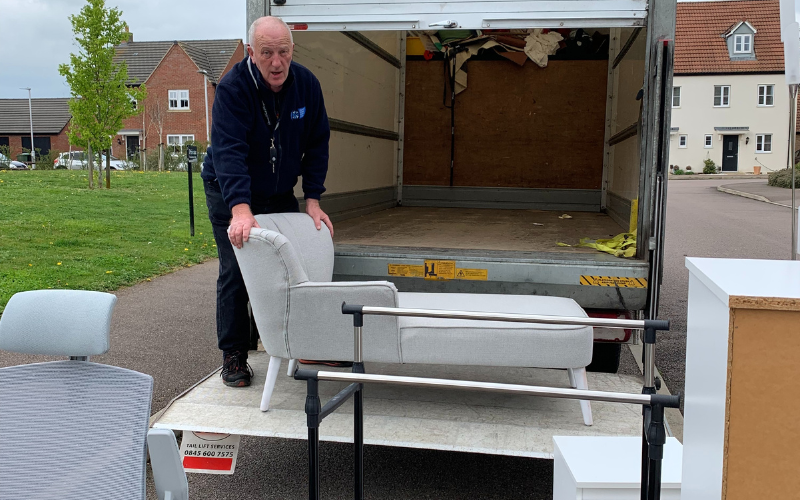 Donate furniture
Looking to donate a large furniture item? We can collect it for you.