Welcome
We are here to help you, and those around you.
If you have been told that you require, or would benefit from hospice care, it can feel overwhelming - especially if you don't know much about hospices and what we do at Garden House Hospice Care.
We believe that the moment you are told your illness cannot be cured is not the end. You can still live well - and that is where we come in. Our services our staffed by specialist teams who are experts in end-of-life care. They are committed to understanding what you and those around you need, and how we can support you best.
As a charity we are able to provide this care to you free of charge, with thanks to the generosity of our community.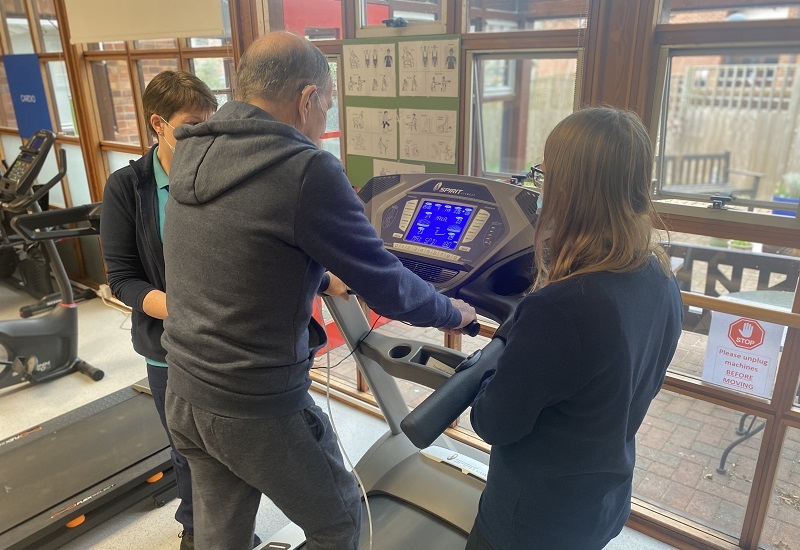 Learn about the range of services we offer and what we do.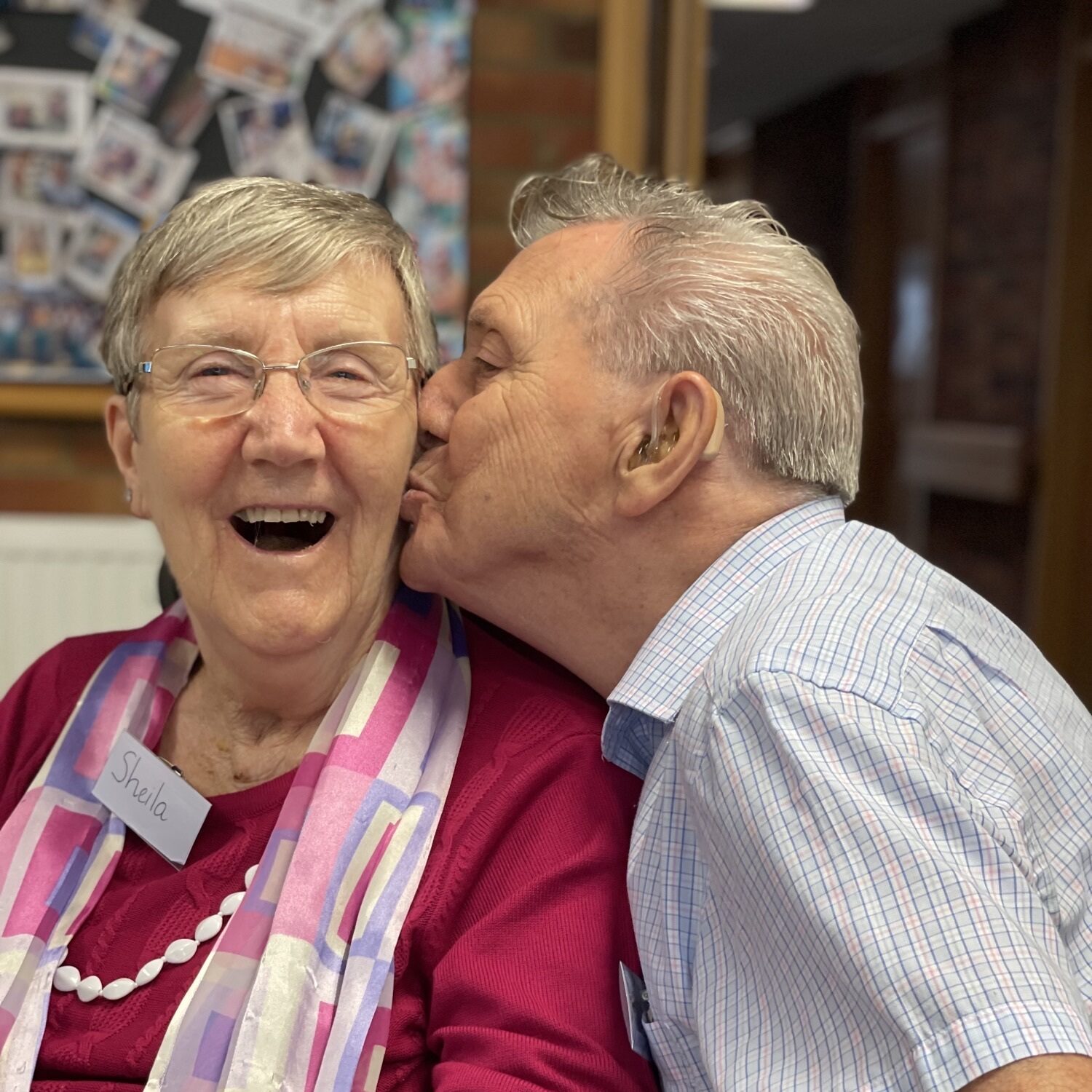 Read stories shared by those who have received our care.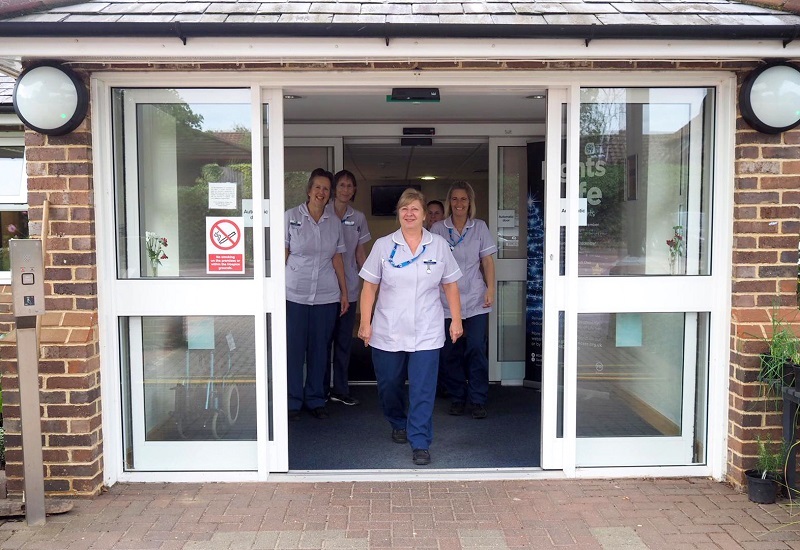 Our most commonly asked questions, answered.