The Wildflowers
Dedicate a flower in our wildflower meadow that celebrates the lives of people we love.
We have enhanced our beautiful gardens by planting an array of wildflowers, giving us the opportunity to celebrate the lives of the people who are no longer with us.
The meadow will be full of colour, a haven for wildlife and it give you the opportunity to honour the memory of your loved one. It will bring a soothing, sensory environment to our gardens for people of all ages to enjoy.

How it works
Choose from the majestic flowers to dedicate in memory of someone you love.
Make a donation of your choice, to support the care we are giving to local people.
Seeds will be sown in April and we hope The Wildflowers will be in full bloom by late June.
We will keep in touch as we plant the meadow so you can follow its progress. We will let you know about opportunities to come and see The Wildflowers, if you would like to.
If you have any questions, please contact the Fundraising office on 01462 679540 (option 3).


Our Wildflowers
tile
pink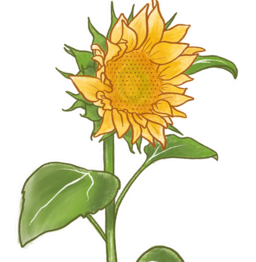 Sunflower
(Helianthus)
Sunflowers are well known for being a bright flower symbolising happiness, loyalty and happy memories.
tile
pink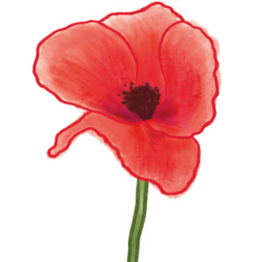 Poppy (Papaver)
Poppies are symbols of sacrifice and remembrance for those who have passed.
tile
pink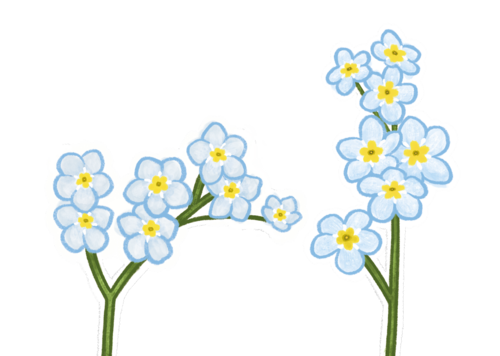 Forget-Me-Not (Viola cucula)
Forget-Me-Nots are a symbol of love and respect, and tell someone you will always remember them and think of them often.
tile
pink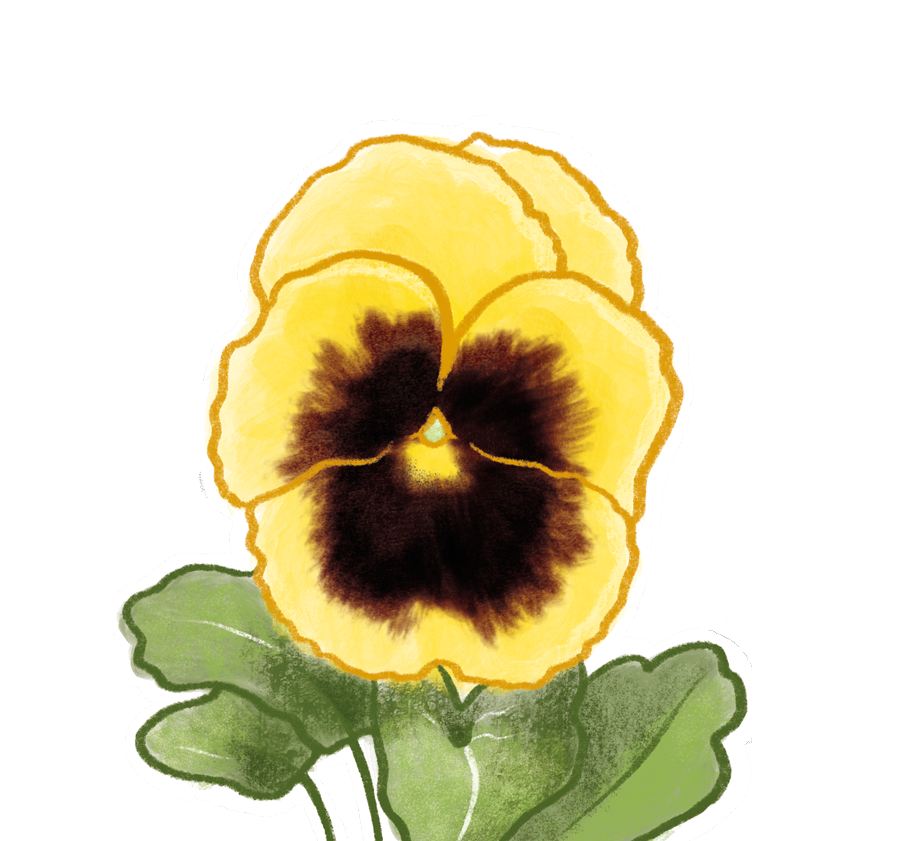 Pansy (Viola tricolor)
Pansies symbolise love and free thought, and are a sign of contemplation.
tile
pink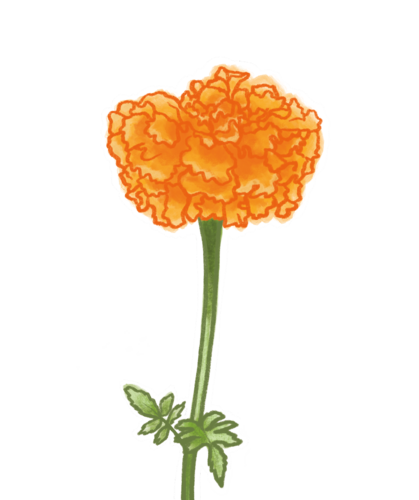 Marigold (Calendula officianlis)
Marigolds symbolises passion and bravery, so it's fitting that their orange and yellow tones are so vibrant.
tile
pink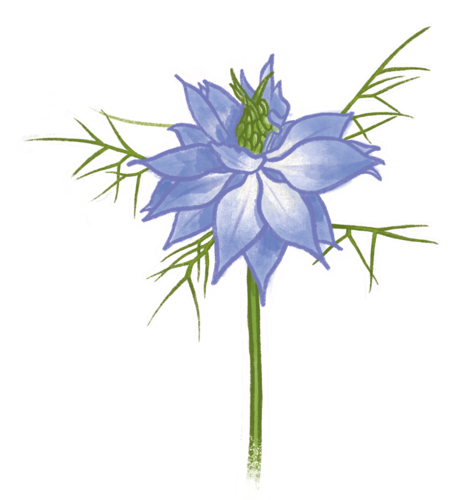 Nigella (Love in a mist)
Nigella may look delicate but are hardy! They symbolise love and harmony and of the bonds that bring people togethe
tile
pink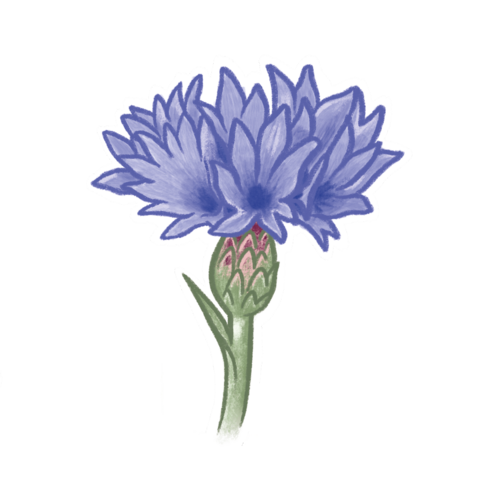 Cornflower (Cyanus)
The flower featured in our own logo, cornflowers symbolise hope, patience and devotion.
tile
pink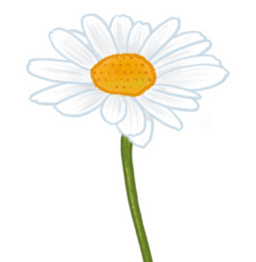 Daisy (Asteraceae)
Daisies symbolise purity, beauty and true love as they are a composite, meaning two flowers blended together.
Scott's story

"I love this photo of me and my brother Scott, as is shows off his cheeky side," says his younger sister, Jodie.
Scott was diagnosed with pancreatic cancer and spent a week in the Hospice after diagnosis to help with his symptoms. Eight weeks later he returned and spent his last two days with his family by his side.
Jodie has dedicated a sunflower in memory of Scott and says that they remind her of her brother, and they were one of his favourite flowers.
"Scott married Andie just five days before he passed away at his home in Letchworth and they both loved yellow flowers, which they even
had on their wedding day, so a sunflower seemed like the perfect flower to choose."
Having sunflowers pop up will be a lovely way to remember Scott and his sunny cheeky side!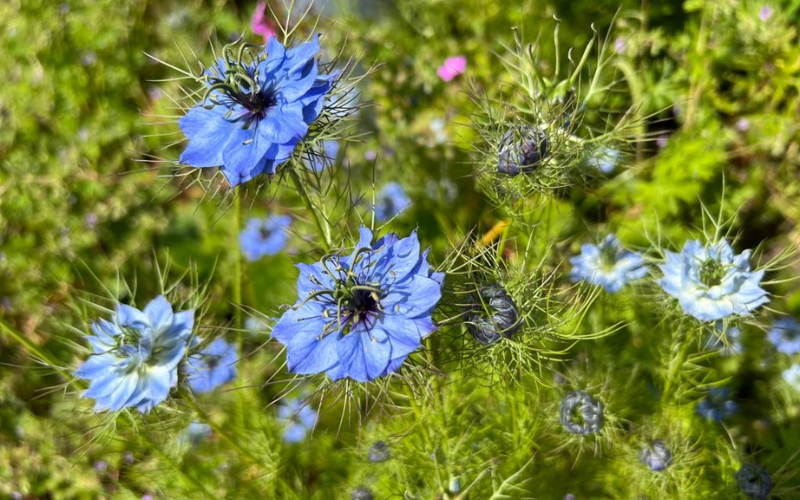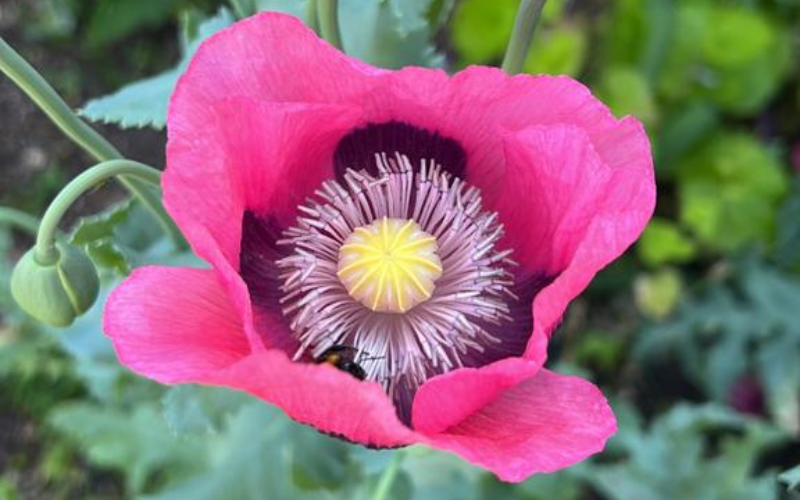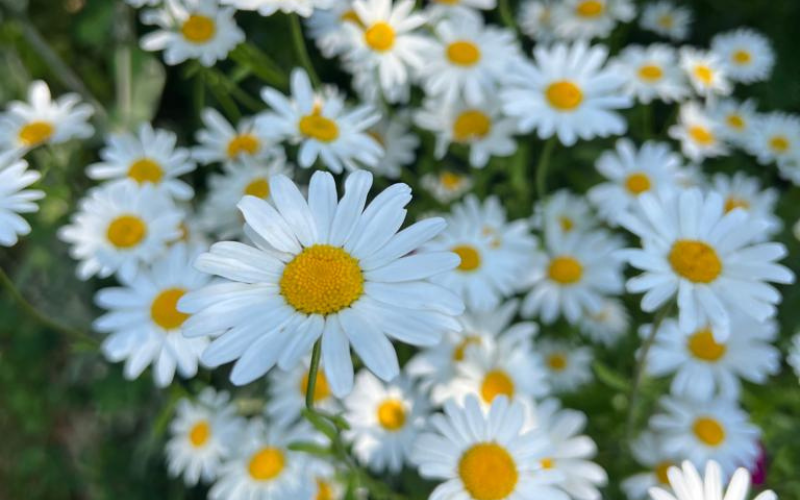 Get in touch
If you have any questions regarding The Wildflowers, please contact Kerry Cunnane, our In Memory Giving Manager by email to kerry.cunnane@ghhospicecare.org.uk or call 01462 679540 (option 3) during office hours.