At the Hospice
Specialist palliative care for patients, their families and carers in the relaxing environment of the Hospice.
tile-testimonial
blue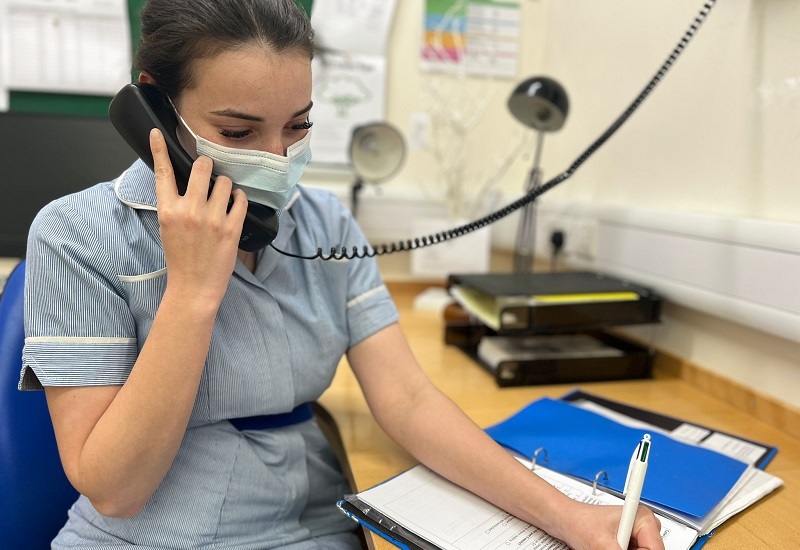 24-hour advice line
Our palliative care advice line is open 24 hours a day for patients, carers and healthcare professionals.
tile-testimonial
orange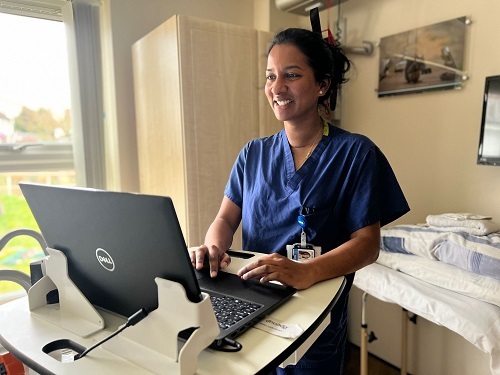 Seeking help now?
We know that deciding who to contact for help can be confusing, so we've written a guide to seeking clinical help or advice.