How your money helps
We can only say 'yes' to the 2,000 local people every year who need our services, because of your support.
It costs us £6.5m a year to provide our services free of charge. We are an independent charity and rely on the generosity of public donations to fund two thirds of that cost. The remaining third is paid for by NHS contracts. We have a daily fundraising target of £9,700.
Where does my money go?
For every £1 you give:
89p is spent on our patient services. This covers salaries of our specialist clinicians, travel costs, medical supplies, our energy bills, catering costs and raising awareness of our services.
11p is used to raise the next £1.
Each £1 donated to Garden House Hospice Care makes a difference. We will spend your money where it's most needed, and as carefully as possible.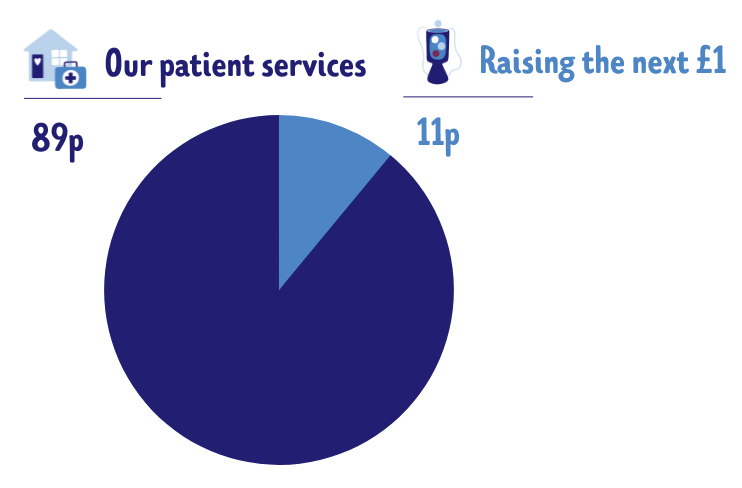 How we put your £1 to work
Out of every £1:
59p goes towards patient services, including the salaries of our staff, their travel costs and the drugs and medical supplies we need
14p is spent on maintaining our buildings, purchasing and upkeeping equipment, keeping our environment clean and safe for our patients, cooking nutritious meals and paying our energy bills
13p covers the cost of our support teams, including HR, IT, finance and our marketing team, who raise awareness of our services and our charitable cause
11p is used to raise the next £1 by our fundraising team
3p funds the education and training we provide our staff and others working in hospitals and care homes.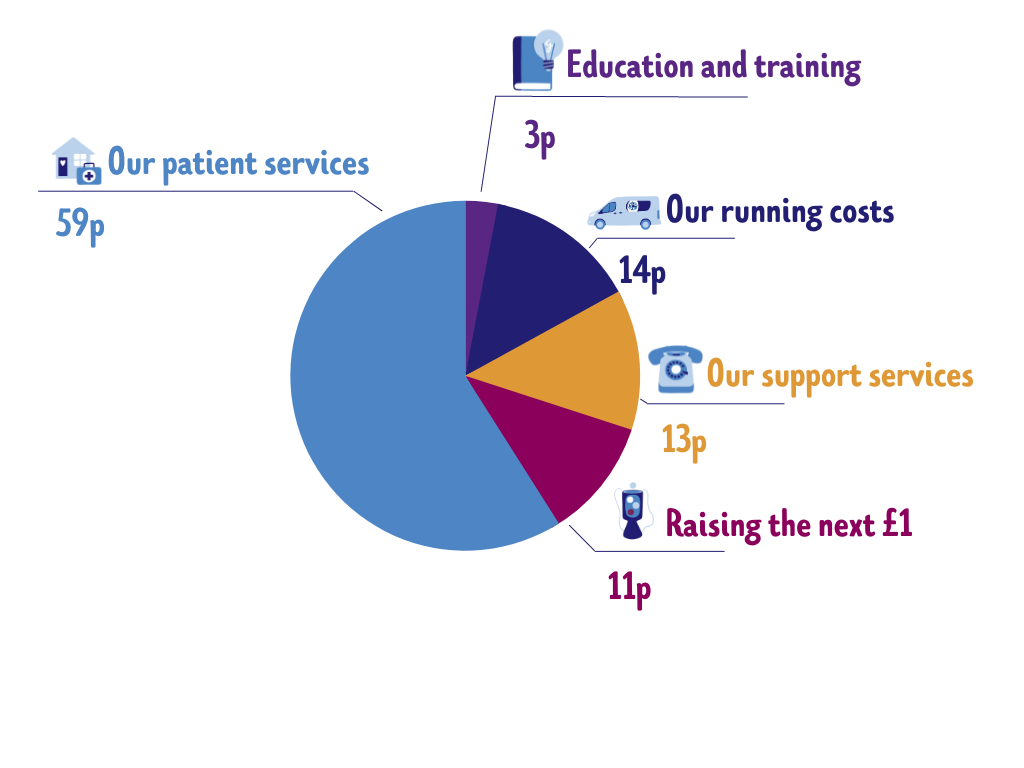 Ahmed's story
Ahmed was struggling with his mobility as a result of a long-term, rare heart condition and was a result, was lacking in confidence and unable to enjoy time with his beloved (and energetic) grandchildren.
Since attending our strength and balance classes run by our Rehab and Wellbeing service, not only has his strength improved, he's got his confidence back.
"Last year when we went on holiday with our grandchildren I wasn't able to join in," said Ahmed. "It was a different story this year! We went for a short break and I had so much fun going out and about with the grandchildren.
"I would never have been able to do that if it wasn't for the help the Hospice has given me."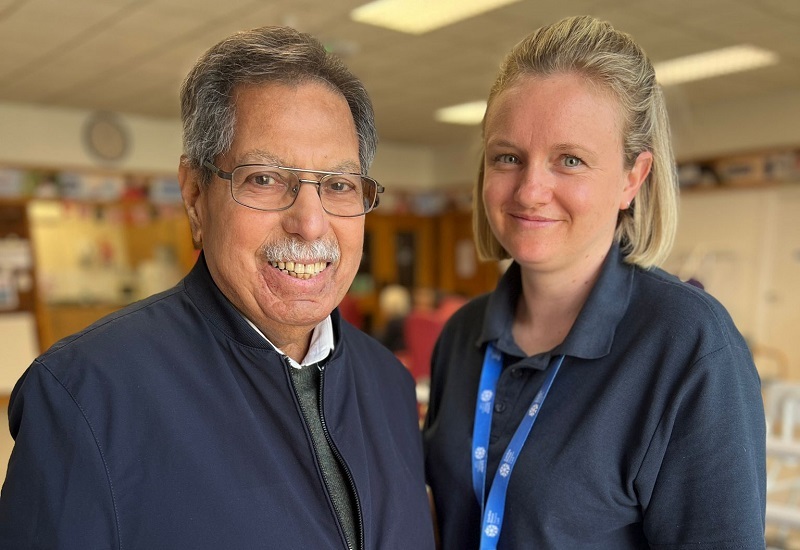 You may also be interested in:
purple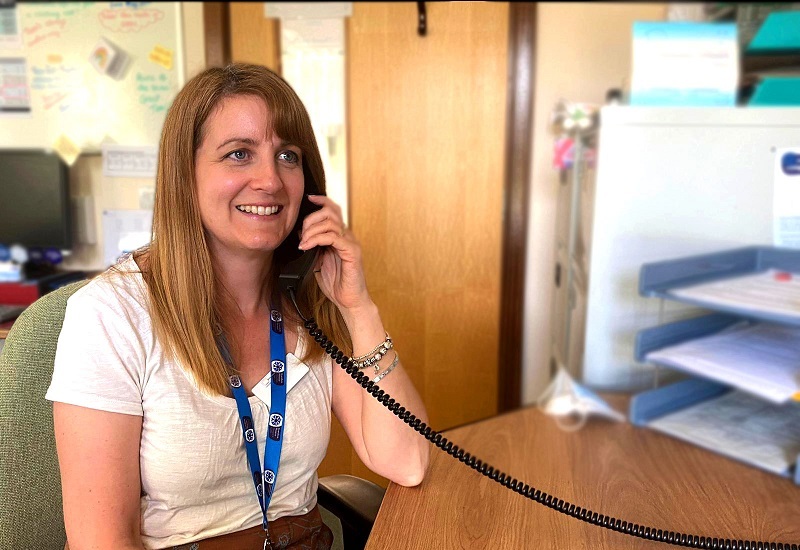 purple