Make a regular donation
Because you care we can always be there for our patients and their loved ones.
At Garden House Hospice Care, our specialist doctors, nurses and clinicians deliver the personalised and compassionate care that people living with life-limiting illnesses, such as cancer and motor neurone disease, need and deserve. We support their loved ones too. Please stand alongside us, and those we support, to help make this possible.
Regular donations, which can be any amount to suit your budget, help us to plan sustainably and sensibly for the future.
Your regular gift means we can: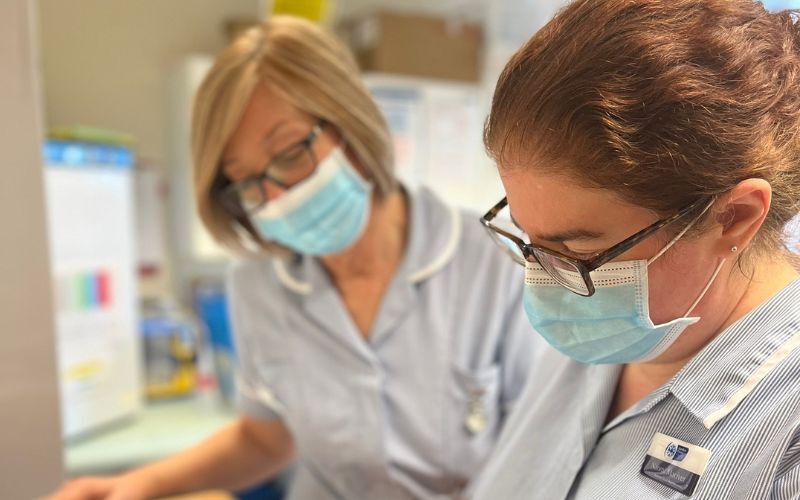 Deliver tailored care
Finding out each patient's needs, concerns and symptoms and tackling them with the help of our multi-skilled team, which includes nurses, physiotherapists and counsellors.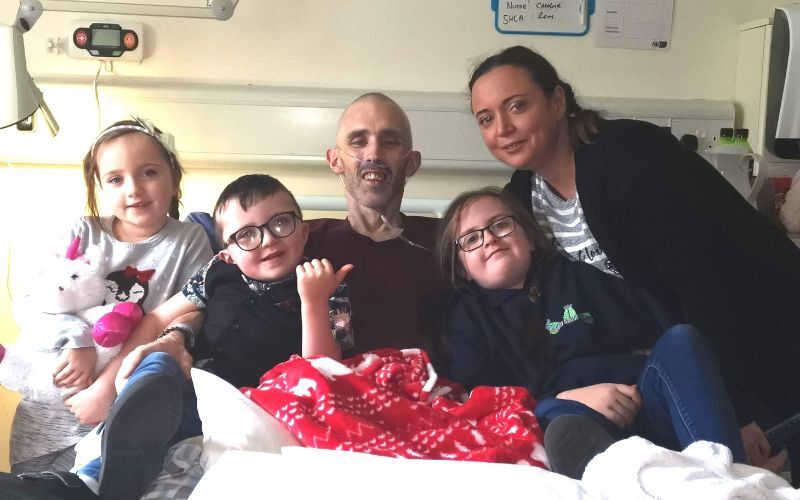 Support all the family
Making sure carers, loved ones and children have the emotional and practical help they need to cope and move forward.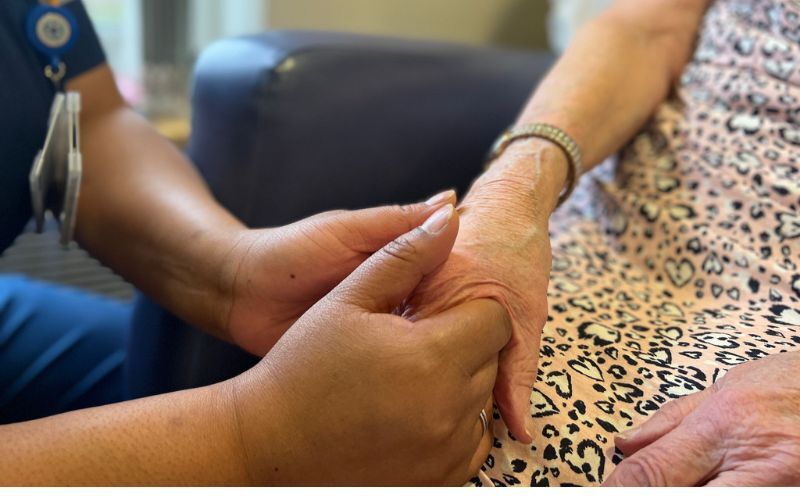 Give the best end of life care
Because every person deserves it, from diagnosis to their final days.
No matter the size of your donation, it will make a difference and be spent wisely.
You can choose how much you regularly give, depending on your budget and preferences. Your donation will directly help people who live in your local community from the moment they are told their illness cannot be cured.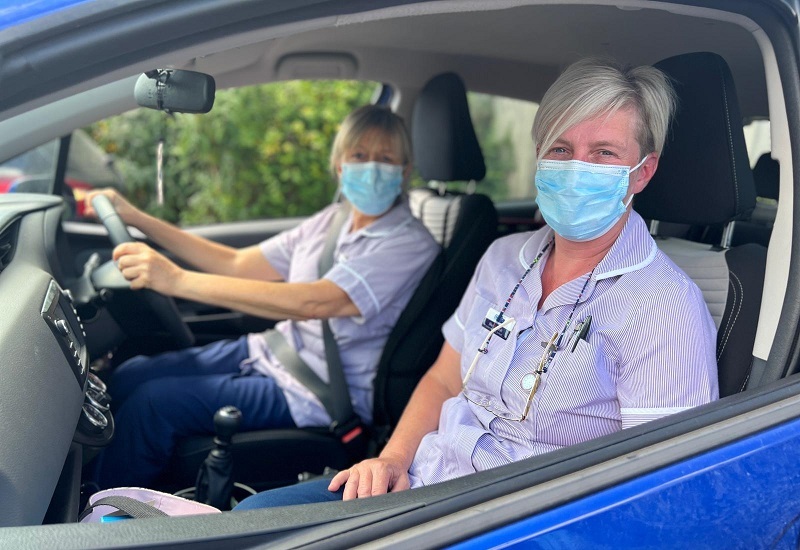 £5 a month could cover the petrol used by our community team on a home visit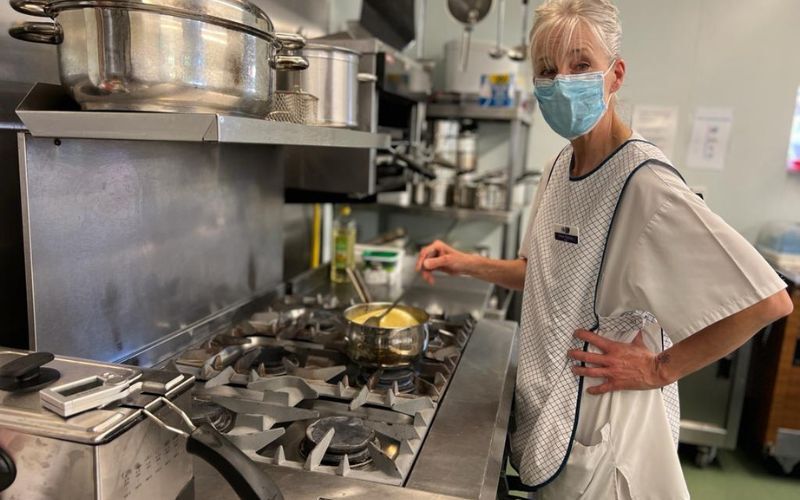 £12 a month could pay for a freshly-cooked meal for a patient on our Inpatient Unit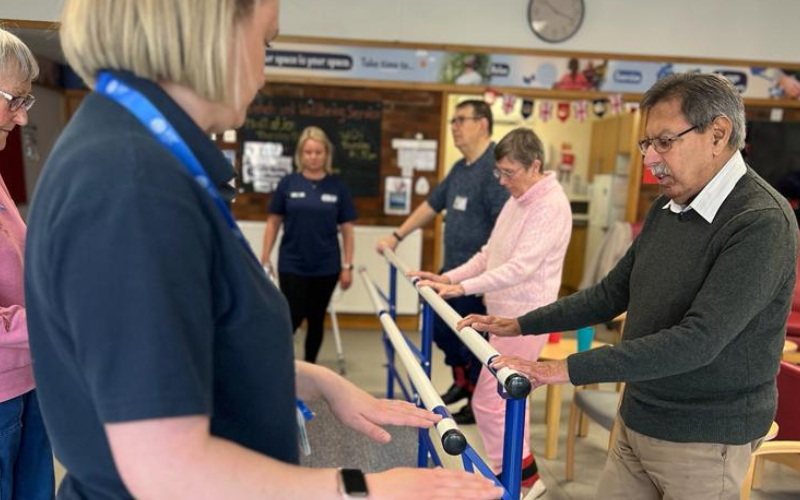 £20 a month could allow a patient to attend an exercise class, helping them rebuild their strength
How much would you like to donate every month?
Caitriona's story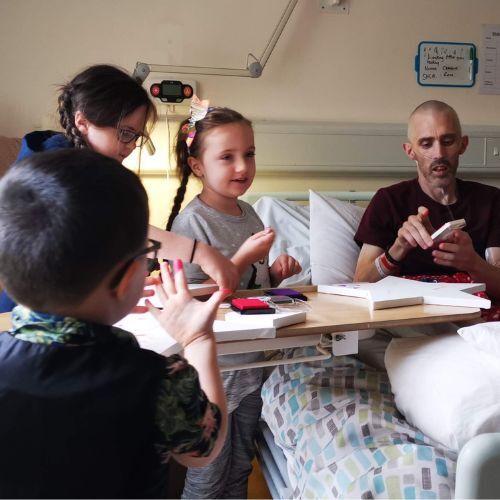 When Caitriona's husband, John, died on our Inpatient Unit, her thoughts quickly went to the couple's three children.
"I knew I had to put my grief to one side and focus on them. I had so many questions. How do I tell them the daddy they loved so much has died?"
When John, who had spindle cell sarcoma, was first referred to the Hospice five months earlier, their children started to see our children's counsellor, Tracey. According to Caitriona, they trusted Tracey from the start, meeting her regularly for one-to-one sessions. Tracey also visited their school, helping them be best prepared to support the children too.
Caitriona had no local family to lean on. Shortly after John died, she called Tracey. They discussed how she should talk to her children, and when.
"Immediately I felt comforted and supported. Me and my children weren't alone. When I say 'I wouldn't have got through it without Tracey', I genuinely mean that."
We always want to be here for people affected by a life-limiting illness. That is only possible thanks to your help.
Get in touch
If you have any questions regarding making a regular donation, or if you wish to set up a standing order instead of a direct debit, please contact our Head of Relationship Fundraising, Clare Edwards, on clare.edwards@ghhospicecare.org.uk or by calling 01462 679540 during working hours, selecting option 3. Thank you.
You may be interested in:
tile-testimonial
blue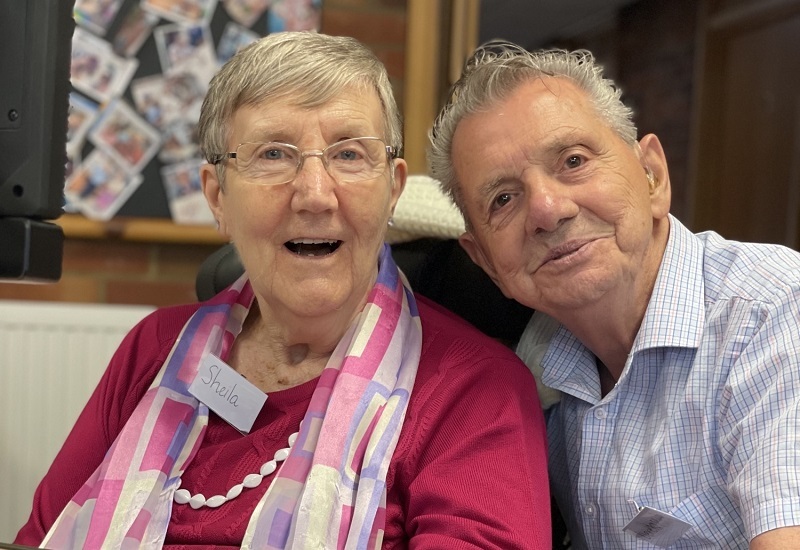 Stories
Read experiences from people who have benefitted from our services, as told by them.
tile-testimonial
purple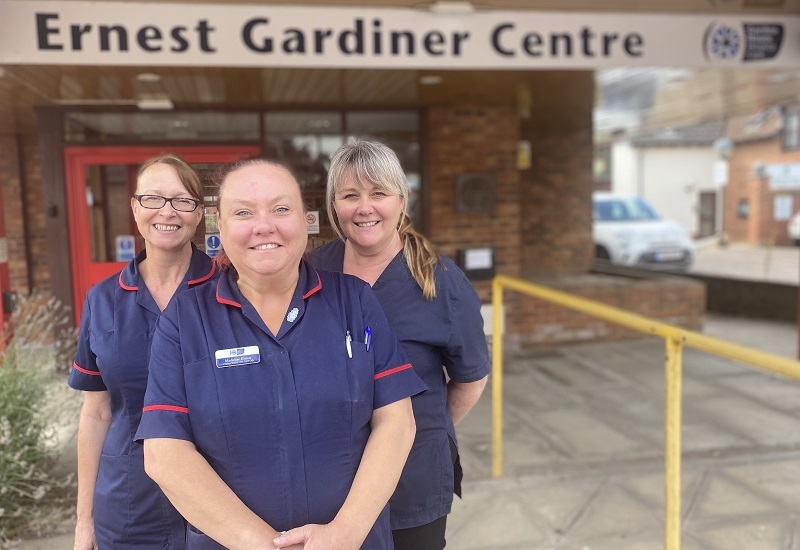 Our impact
Understand how your support helps people every day.