Community hubs
Our community wellbeing hubs and drop-in sessions provide a friendly, welcoming space in the heart of our community.
Our community hubs and Healthy Memory Café provide a welcoming, friendly space for people to come along for a cup of tea and a chat, talk to and be listened to by one of our team members.
At the Hospice, we feel passionate about reaching more people earlier in their journey to receive our support and care, giving them confidence to live well and enjoy life to the fullest. Our hubs and drop-ins help us to achieve this aim.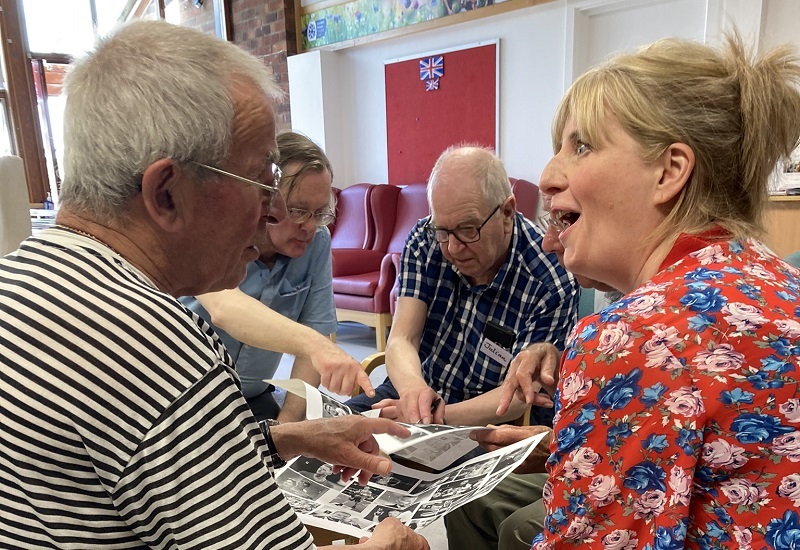 We have six weekly hubs which are run by our amazing Compassionate Neighbours. You are welcome to join us for a chat, meet new people and get some support and advice.
These weekly drop-in sessions are an opportunity to:
Join us for a cup of tea and a chat
Talk and be listened to by one of our team members
Gain information about our therapies and support services
Join us in a seated exercise group
Take part in creative and fun activities that promote health and wellbeing
Feel more in control and live life to its greatest potential
Symonds Green, Stevenage
Location: Symonds Green Community Centre, Filey Close, Stevenage, Herts, SG1 2JW
When: Every Monday 10am-12pm
Roaring Meg, Stevenage
Location: The Community Arts Centre, Roaring Meg Retail Park, Stevenage, SG1 1XN
When: Every Monday 10.30am-12.30pm
Royston
Location: The Coombes Community Centre, Burns Road, Royston, Herts, SG8 5PT
When: Every Monday 2pm-4pm
Hitchin
Location: St John's Community Centre, St John's Road, Hitchin, SG4 9JP
When: Every Wednesday 1.30pm-3.30pm
Letchworth
Location: The Ernest Gardiner Centre, Pearsall Close, Letchworth, SG6 1QZ
When: Every Friday 10.30am-12.30pm and 2pm-4pm
Get in touch
For further details about any of our hubs, please email cn@ghhospicecare.org.uk or call Gez Lowry on 07485 027596.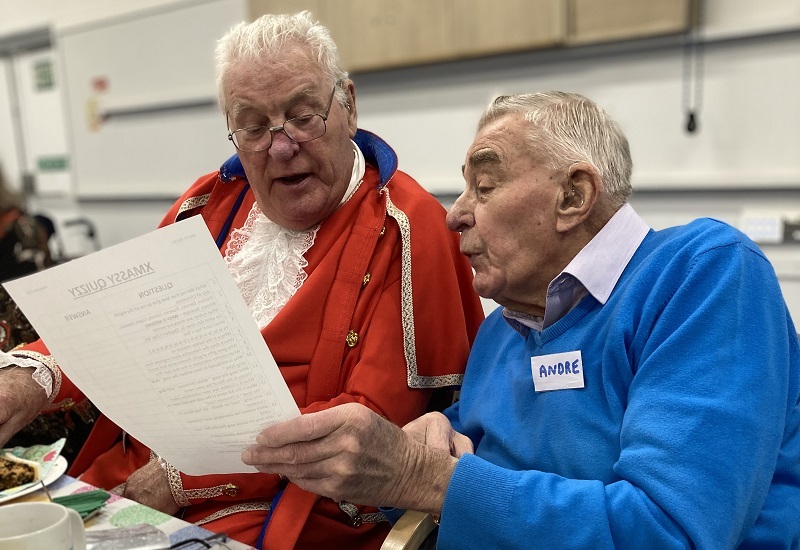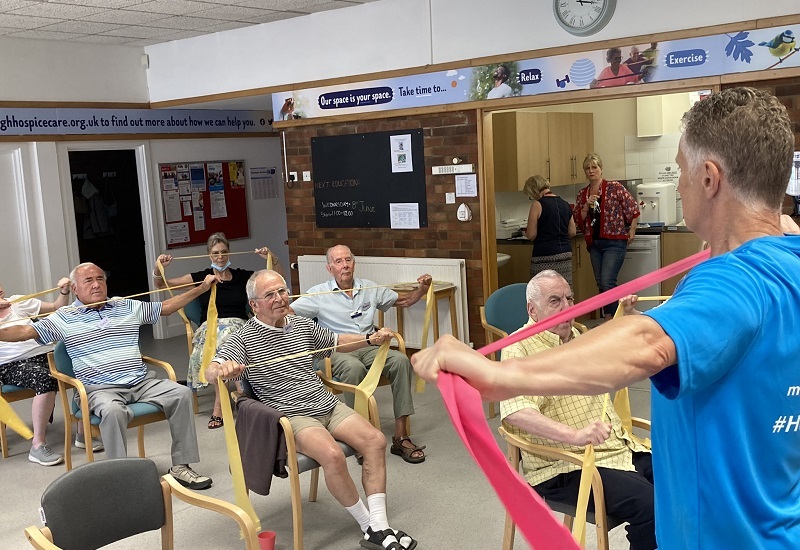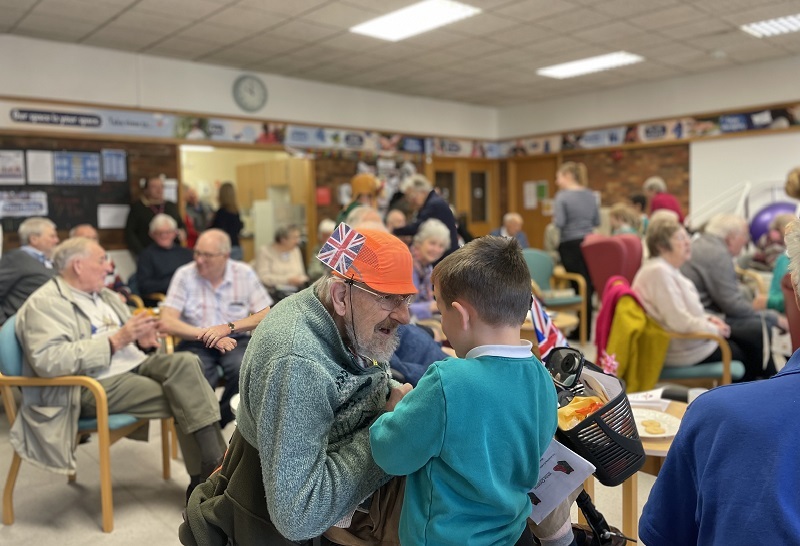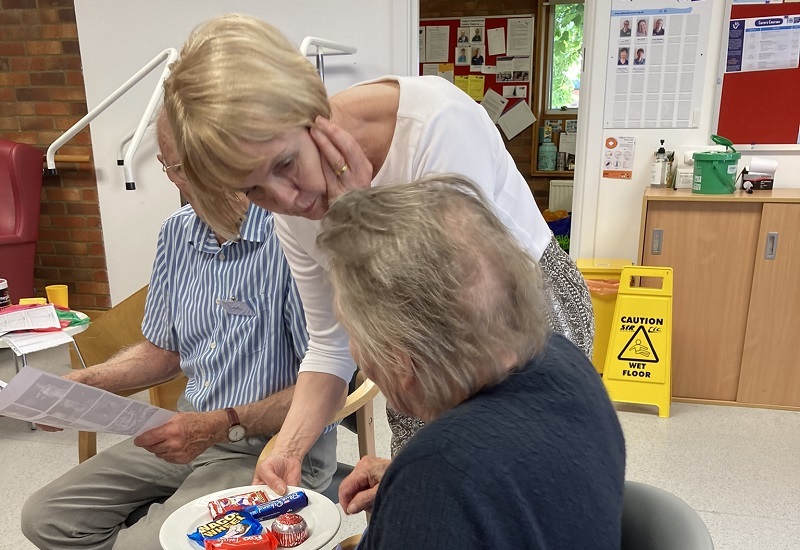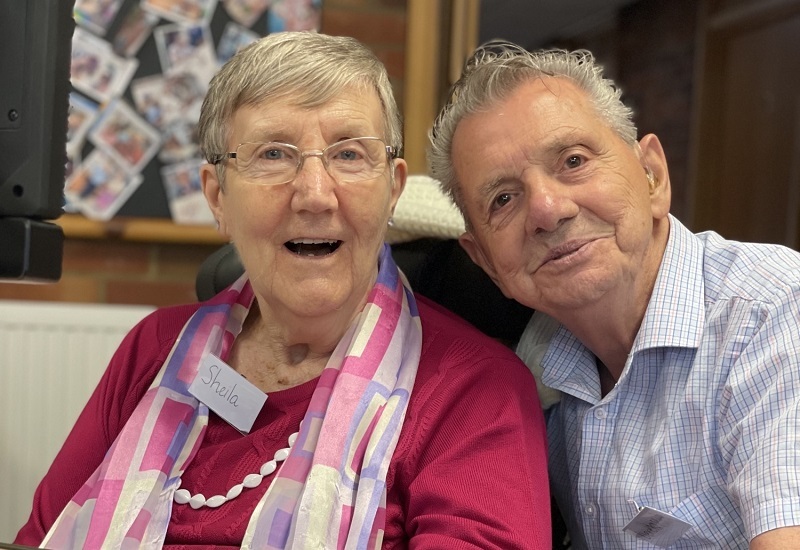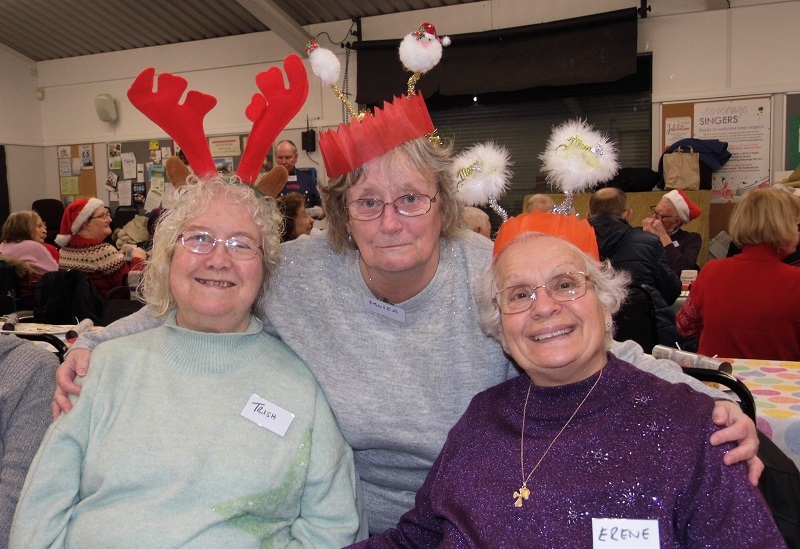 Healthy Memory Café
Are you worried about your memory or are you caring for a loved one who is? This is a safe space for people to drop in and chat to others and professionals for support and information.
Location: Create Community Hub, 19-29 Station Road, Letchworth Garden City, Herts, SG6 3BB
When: Last Thursday of every month, 10am-12pm
For more information call 01438 792190.