Collection services
Take the stress out of donating furniture and goods for sale in our shops.
Thank you for considering donating your furniture to the Hospice.
Whether you wish to donate a single item or you need a help with a larger house clearing project, we can help. Learn more about our house clearance and furniture collection services, both designed to take the hassle out of donating large furniture items to us.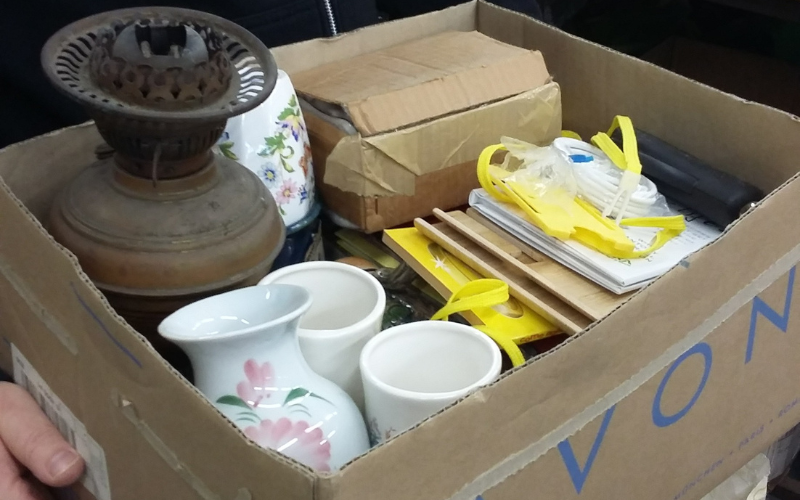 Our friendly and professional service to help with house clearances, no matter the size of the property.
Wish to donate an item that you're unable to bring to us? Book a collection today.
Get in touch
For more information about our House Clearance or furniture collection services, please call the Distribution Centre on 01462 678076 during office hours, or by emailing dc@ghhospicecare.org.uk.