The latest
Find out about the latest events and campaigns we are promoting, and how you can get involved as part of our team.
The latest ways to support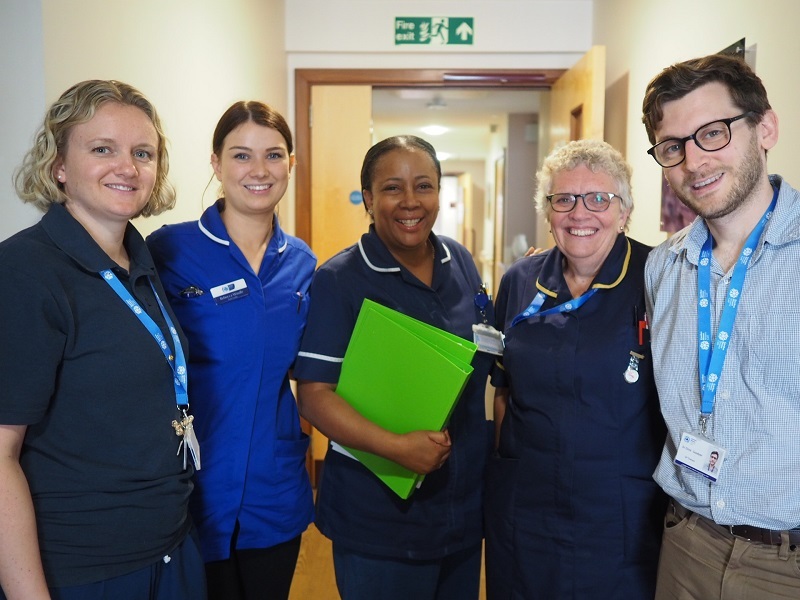 In January we will launch our new innovative Frailty Service. But to begin, we need you.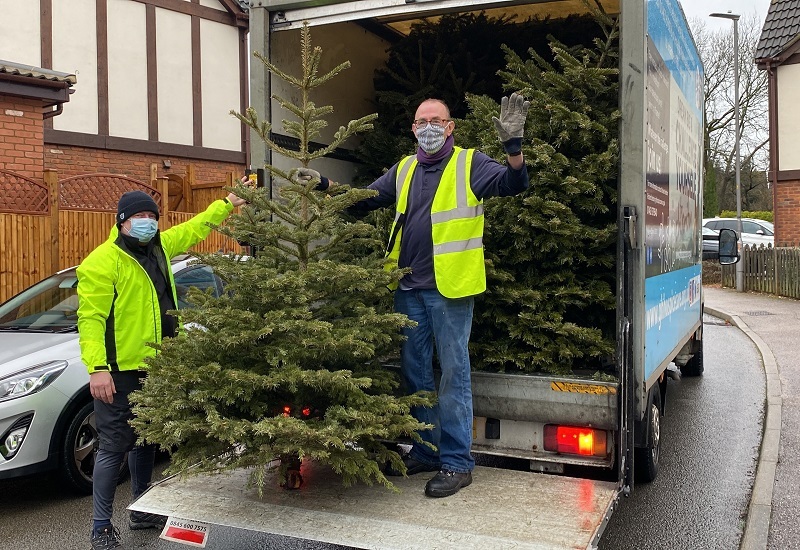 Let us take the stress of disposing of your Christmas tree by collecting it from your home instead.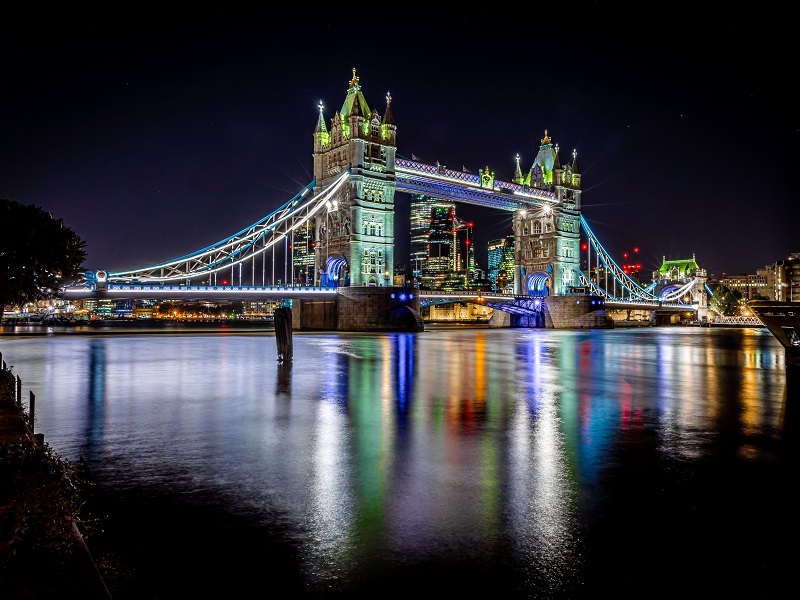 Join us on a festive London bridges walk, followed by a coach tour of the city's most iconic lights.

"It's more than just a shirt - it's life changing support for families in Stevenage"
Nov 23, 2023
Read

Open House - Winter 2023
Nov 20, 2023
Read

Hospice launches new frailty service to ease pressure on NHS this winter
Nov 20, 2023
Read
tile-curved
purple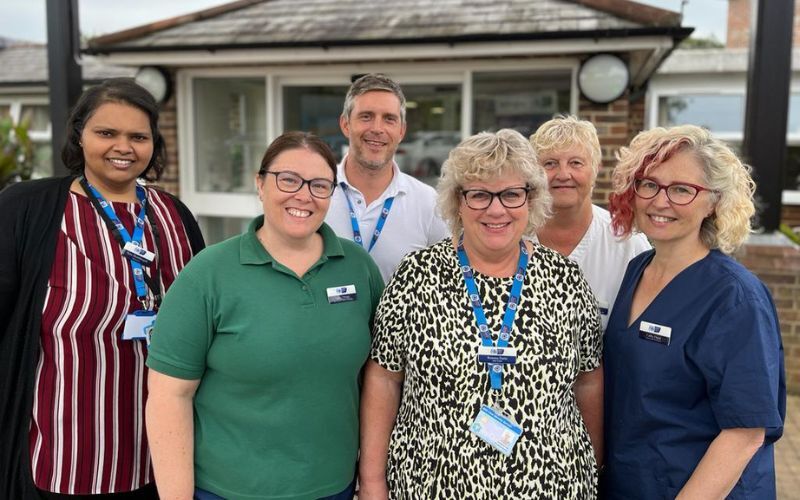 tile-curved
orange