The Depot Volunteers
The Depot plays a vital part in running our trading services, which contribute one-third of our running costs.
The Depot Volunteers
What you can expect…
The Depot, based in Letchworth, is our all 'under one roof' distribution centre. It plays a vital part in running our trading services which typically contribute around one-third of the running costs of the Hospice. By volunteering with us, you will be making a direct and important contribution to your local community.

How you can help…
Open Monday to Friday each week, there's a variety of volunteer opportunities available to suit all interests. Scroll down for more details.
Location:
Unit 1 Protea Way, Pixmore Avenue, Letchworth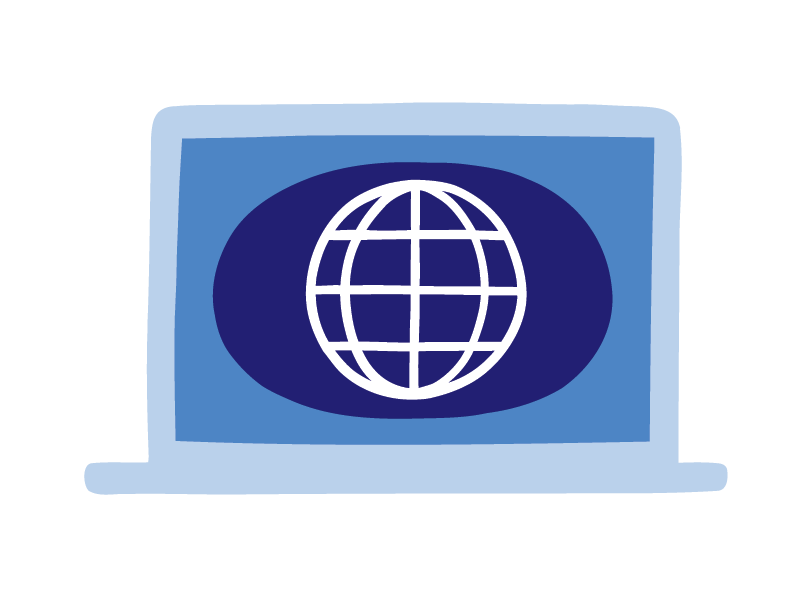 We're looking for experienced PAT testers to assist in the testing of electrical equipment; TV's, stereos and small household electrical items for re-sale and use in our retail outlets and The Depot itself.
We'll provide all the necessary equipment, but you will need to be over the age of 18 and hold a current C&G Level 3 Award in Electrical Equipment Maintenance and Testing (PAT). We're looking for volunteers to come along from 9am - 12.30pm or 1-4pm one day each week.
Portable Appliance Testing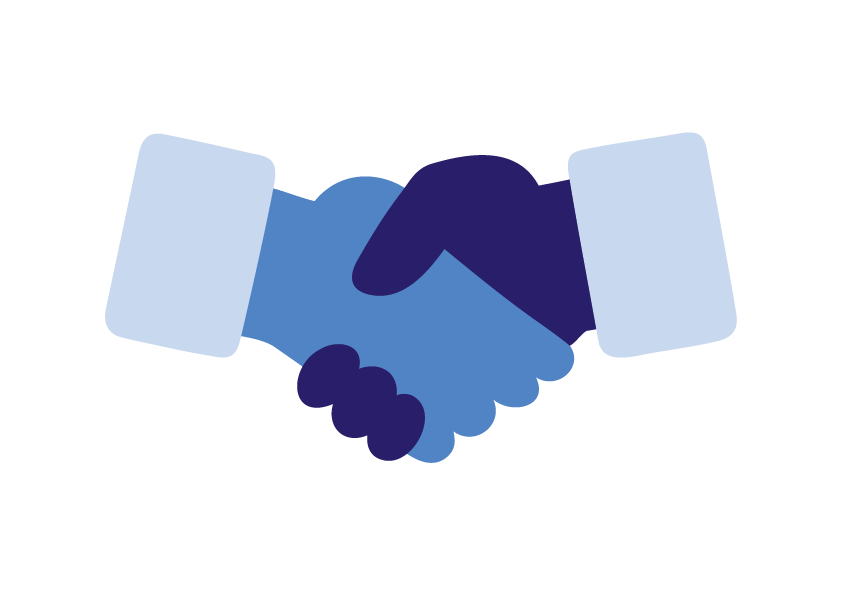 Working alongside another Meet and Greet volunteer or member of staff at The Depot, you'll provide a friendly welcome to members of the public, take in their donations, and provide information about and sign them up to gift aid.
If you enjoy meeting new people and have some free time for a great local cause, please get in touch. Join us from 10am - 2pm on a day to suit you each week.
Meet and Greet Volunteers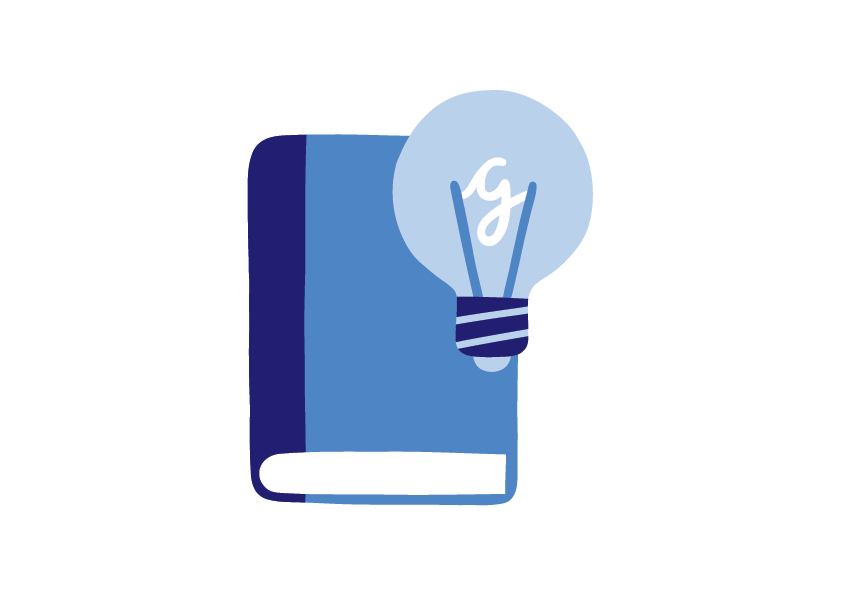 Using a computer to scan barcodes, you'll be helping the Hospice raise essential funds from donations of books, DVDs and CDs. The items are then packed, weighed and labelled ready for collection by a courier.
Although you'll be seated for much of the time, you may be asked to move wheeled tubs and pack boxes on occasion.
No experience is necessary, you'll just need to be 18+ and free to join us one afternoon each week.
Next steps…
To complete a volunteer application form, please click on the 'Apply now' button. If you are unable to access the internet, you can call the Volunteer Engagement Team on 01462 679540 (option 6).
If you're unsure which role is right for you or if you'd like to find out more about a particular opportunity, come along to our next Volunteer Information Session.