We believe in living well to the end of your days
Welcome. We are a local charity providing free, compassionate end of life care and support to patients and their families. Our services are available to people living in the communities of North Hertfordshire, Stevenage and surrounding towns and villages in Central Bedfordshire and Cambridgeshire.
Supporting us
In January 2024 we will start a whole new chapter in our journey, launching an innovative new frailty service. It means that people will receive better care, admissions to hospital are reduced and more people can benefit from our range of expert services, earlier.
To run the service until the end of March 2024 will cost us £300,000. It's time for Our New Chapter, but to begin, we need you.
Our New Chapter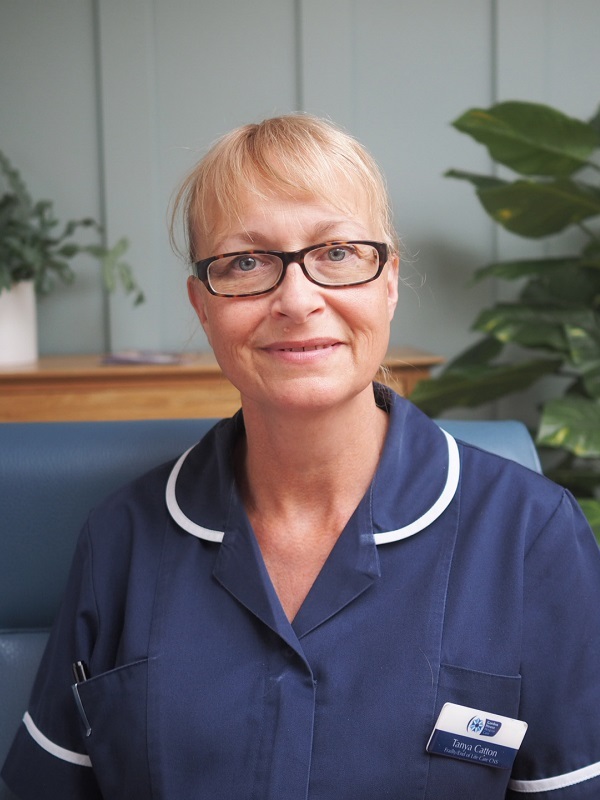 £19 could cover a nurse being in A&E for an hour, identifying people who this service can help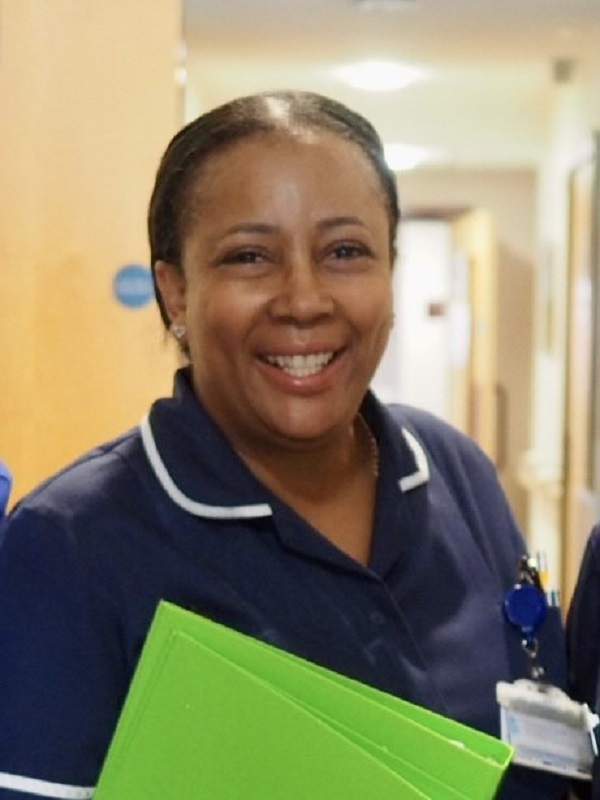 £40 could go towards the cost of the items needed for our ambulatory care service, such as monitoring equipment and comfortable furniture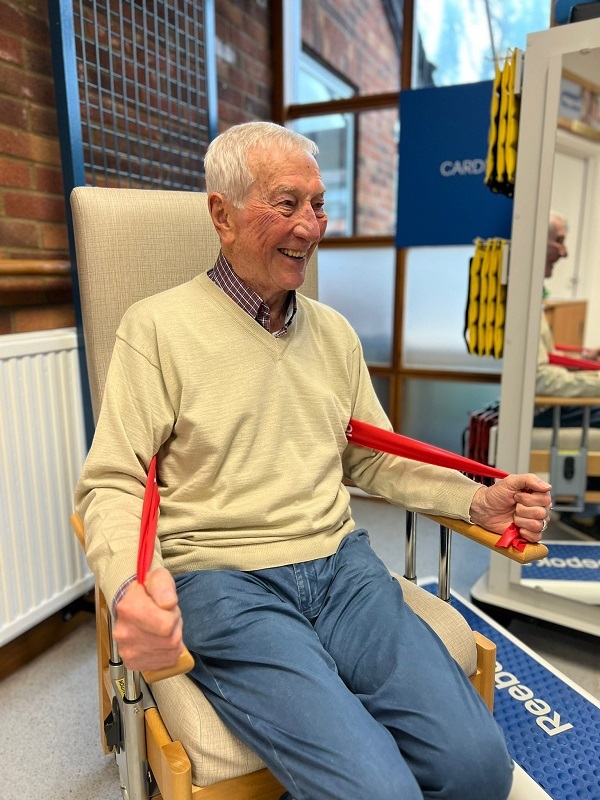 £61 could pay for a physiotherapy session, focused on keeping someone independent for as long as possible
How much would you like to donate toward Our New Chapter?

"It's more than just a shirt - it's life changing support for families in Stevenage"
Nov 23, 2023
Read

Open House - Winter 2023
Nov 20, 2023
Read

Hospice launches new frailty service to ease pressure on NHS this winter
Nov 20, 2023
Read
Our services and support touch hundreds of patients, their families and carers in our community each year. Hear from the people who matter most to us, as they share their stories and experiences of Garden House Hospice Care.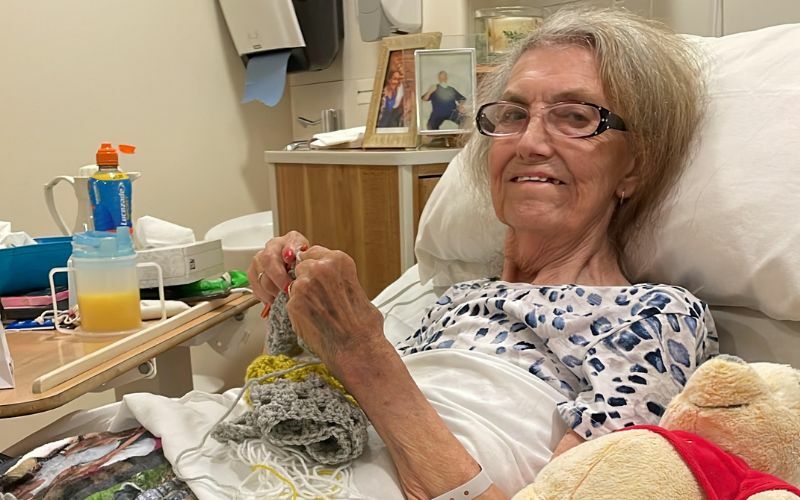 Read more